RISMedia's Daily e-News – Monday, April 17, 2017
View as webpage
Monday, April 17, 2017
Today's Lead Story
Millennials Put Home-Buying on Hold After Last Year's Rate Hike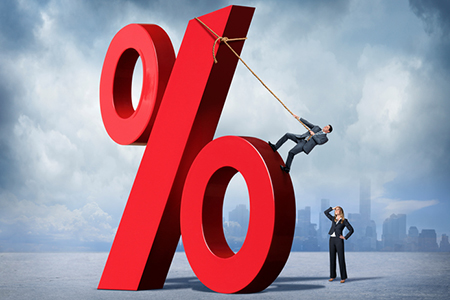 Will more interest rate hikes this year turn millennials off to buying a home?…
Read More >
More Top News
NAR Power Broker Roundtable: Building Wealth
The National Association of REALTORS® (NAR) Power Broker Roundtable this month discusses how to build wealth….
Read More >
Those With Bachelor's Degrees More Likely to Own Home, Study Says
While it's no news that having a college education can bring in higher wages, a new study shows that continued education may make you more likely to become…
Read More >
Harnessing Social Media: What Worked Two Years Ago Doesn't Work Today
What: RISMedia's ACE Webinar Series – Harnessing Social Media: What Worked Two Years Ago Doesn't Work Today. When: Wednesday, April 19, 2017, at 3 p.m. ET…
Read More >
Trends in Housing: The County That Broke Texas' 8-Year Streak
One sure sign of a buzzy housing market is if it's being mobbed by newcomers—after all, out-of-towners need places to live, too. The states pulling in the most people…
Read More >
Industry News
ERA Real Estate Expands Kansas Presence With New Affiliation
RE/MAX Hits Agent Count Milestone
The Weichert Companies Names Michael Cadematori CFO
Berkshire Hathaway HomeServices Welcomes CENTURY 21 Golden Realty
Cartus Names Better Homes and Gardens Real Estate Gary Greene Platinum Award Winner
Home Spun Wisdom

Home Security Systems: What to Know Before Buying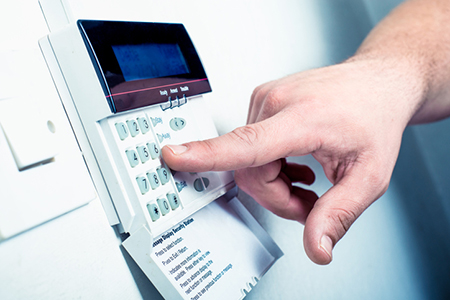 Everyone wants to protect their home, their property, and, most of all, their families. In fact, market research suggests the home security business is growing at a rate of about 9 percent a year. Home security systems are not all alike, however. Some systems can not only warn you of intruders, but can also notify authorities…
Read More >
Want to Be the Best? Be a Leader First
For Bill Olson, being ERA Real Estate's national Rookie of the Year is not just about production; it's about being a leader. A resident of Charleston, S.C., Olson came from a…
Read More >
What Are the Best States for Millennials? The Answer May Surprise You
When you think about the ideal state for millennials to live in, you likely imagine them traipsing around California or New York. But a recent MoneyRates.com study shows the best…
Read More >
Video News
How to Choose the Right Lender
Confidence in housing is waffling between homebuyers who are uncertain about their opportunities and sellers who are positive about their prospects, according to the recently…
Read More >
Policy Matters: The Resilience of RESPA
With the recent change in political landscape, attacks against the Consumer Financial Protection Bureau (CFPB) are relentless, causing many to question the longevity…
Read More >
RISMedia.com

Products

Publications

Preferred Providers

Archive
RISMedia's Automated Content Engagement (ACE) system offers real estate professionals the opportunity to generate new business through social media—automatically! ACE fans rave:
"ACE is an affordable way to be present on social media, without having to be a social media expert."
– Molly Goenner, Edina Realty
"I don't have to do a thing. I love that I can see the number of views and love counting the shares!"
– Jennifer Cutter, Edina Realty City Lakes
"This automated system just works for me…no matter what market you're in, you're able to relate to it."
– Jolie Powell, Jolie Powell Realty
Visit ace.rismedia.com to start automating your social media today!
RISMedia, publisher of Real Estate magazine, RISMedia.com and Housecall, provides real estate professionals the latest industry news and trends. Please submit feedback to realestatemagazinefeedback@rismedia.com.
"Branding, Positioning. . . Building Relationships since 1980″
Copyright © 2017. All Rights Reserved.