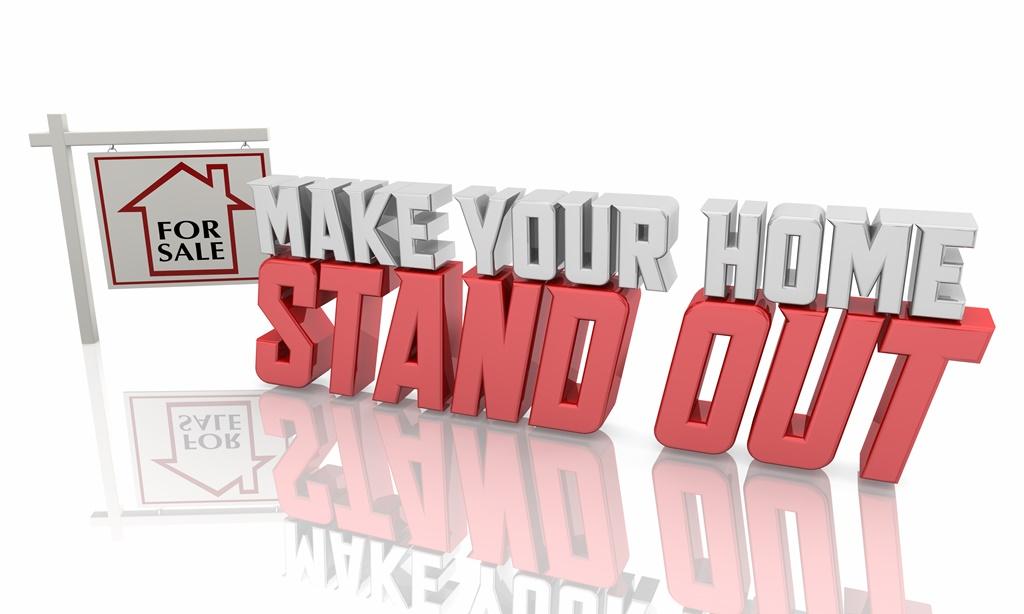 In a hot real estate market like nowadays, giving a great first impression at home showings is very important. Give it a good first impression by catching the attention of buyers and make them believe that your house meets their demand - let's have a look at some of the ways to do so.
Help your realtor by highlighting the qualities of your home
There can be many qualities associated with your home be it prime location, availably of amenities, quiet setting or access to schools – make sure your house's qualities are highlighted through your realtor.
The care should show on your home
Let the love and care for your home show through its visual appeal – it  should look impeccably maintained and well cared for. This leaves a nice first impression.
Cut the clutter and unwanted items
Clutter creates a bad first impression. By getting rid of unwanted items and
clutter
, your house will look more open and spacious, which makes it more appealing for the prospective buyers.
Give importance to painting
The fresh clean and well done coat of
paint
makes your home look newer with better looking surface. It's one of the economical house improvement investments you can make. Some additional tips* Get the things repaired whenever the need arises and don't forget home cleaning prior to every showing.