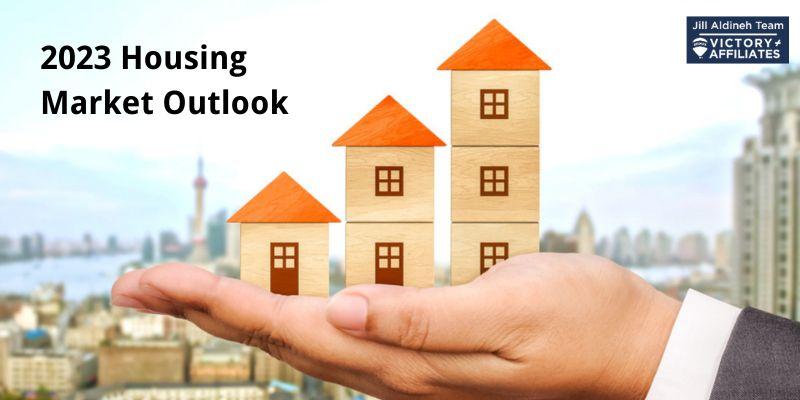 The unpredictable market of 2022 is a thing of the past. It is a year that will continue to be looked at, because it was a tale of two halves. The experience in the estimated first half was quite different from that in the second half of last year.
The Housing Market in the First Half of 2022
The first half of last year is estimated to be between January and May/June. There was a continuous appreciation in the housing market for the first half of 2022. This was a definition of 2021. The market was being pushed upwards by all significant factors that affect housing prices.
The millennial generation was in its prime years for home buying, which contributed to the high demographic demand. A nationwide housing shortage was the result of 10 years of underbuilding. There was hardly any inventory; and, of course, mortgage rates were also historically low.
Demand increased as a result of a policy change, as sellers and buyers rushed to close deals before the full effects of higher mortgage rates came in. In addition to this, there were several extra months during which prices continued to rise, due to normal seasonality.
The Housing Market in the Second Half of 2022
The housing market from July to December was unlike what happened in the first half of the year. At some point during this period, it became apparent that the effects of rapidly rising mortgage rates had begun to take their toll.
Combined with the already high prices of houses, higher mortgage rates in the market priced out many buyers, and the demand fell as a result. It typically happens that there tends to be a rise in inventory during this period.
The power-drunk sellers of recent years began to lose leverage, as inventory levels increased. As buyers' options increased and the market gradually became more balanced, prices gradually decreased during this period.
An Outlook of the Housing Market in 2023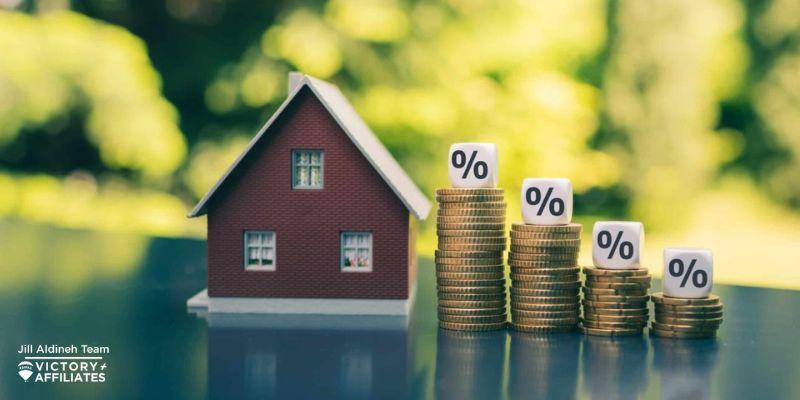 When thinking about the housing market, the most important thing to look at is what will happen to the broader economy. This and other factors affect the affordability of houses in the market; therefore, here is an outlook of the housing market in 2023.
1. The Effect of Real Wages
If real wages increase, housing affordability will increase as well. According to recent reports, there is a nominal change in real wages from September of last year. Despite the increase, the gains are negated, since inflation remains high.
There is a chance that real wages will increase as inflation slows in 2023; however, the likelihood of that occurring in a significant way is small. Some people worry that as the economy grows more slowly, inflation will rise more slowly as well. Real wage growth will therefore not advance.
2. Housing Prices
Home price affordability is one aspect of the housing market that is likely to improve. If home prices fall, affordability may get better. There will probably be national drops in residential real estate prices as the year goes on, making homes more accessible.
It would probably take a price drop of more than 10% for affordability to improve, and it's highly doubtful that will occur. Also, mortgage rates will be a major factor in determining whether and how much prices decline. The market during the pandemic period was characterized by double-digit price increases, but this won't be the case.
3. Home Sales May Slow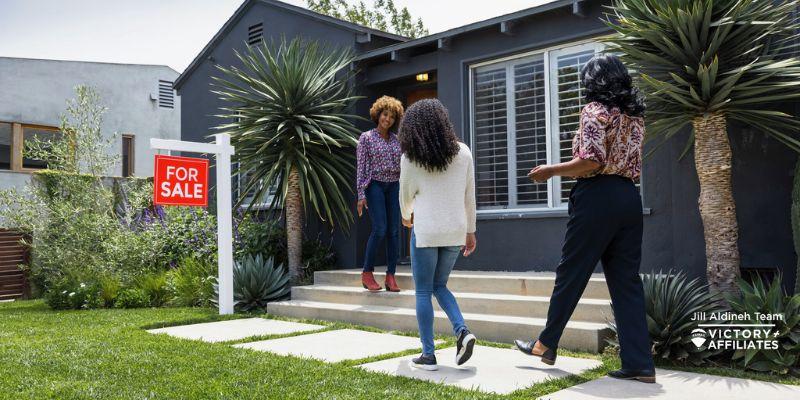 Buyers were in a frenzy of numerous bidding wars in the two years before 2023, due to low inventory, double-digit home price increases and record low interest rates. This year the market has slowed down, as a result of skyrocketing mortgage rates, increasing monthly payments and declining purchasing power.
As buyers struggle with relatively high mortgage rates, a lack of inventory and continuing high home prices, sales will remain slow throughout the year. The experts predict that sales will likely remain slow as we approach the spring buying season, before picking up in the second half of the year. The only uncertainty appears to be the size of the expected decline.
4. Mortgage Rates Likely to Decrease
So far this year, buying a house has been less feasible, due to rising monthly payments brought on by high mortgage rates and high home prices. Frustrated buyers are happy to hear about any decrease in prices.
In the first few months of the year, according to experts, mortgage rates will probably remain relatively high. This will occur for some time, before they begin to decline and stabilize. As mortgage rates decrease, affordability will improve.
5. Continuing Tight Inventory
A lack of housing supply was one of the biggest reasons that home prices skyrocketed during the pandemic. Inventory will remain low going into next year, but there will still be an improvement. As 2023 progresses, sellers and buyers could return, especially if mortgage rates become lower.
Furthermore, it is expected that more buyers will return to the market as borrowing conditions ease; however, despite an improved supply, there won't be as many houses available as there were before the pandemic. Despite the impression that there are more houses available to buyers, inventory will remain low.
Conclusion
Despite the current economic uncertainties, the housing market in 2023 will likely depend heavily on affordability, mortgage rates and inventory. According to these factors, it is anticipated that lower mortgage rates and modest price declines will work together as the year progresses, increasing affordability in the second half of 2023.