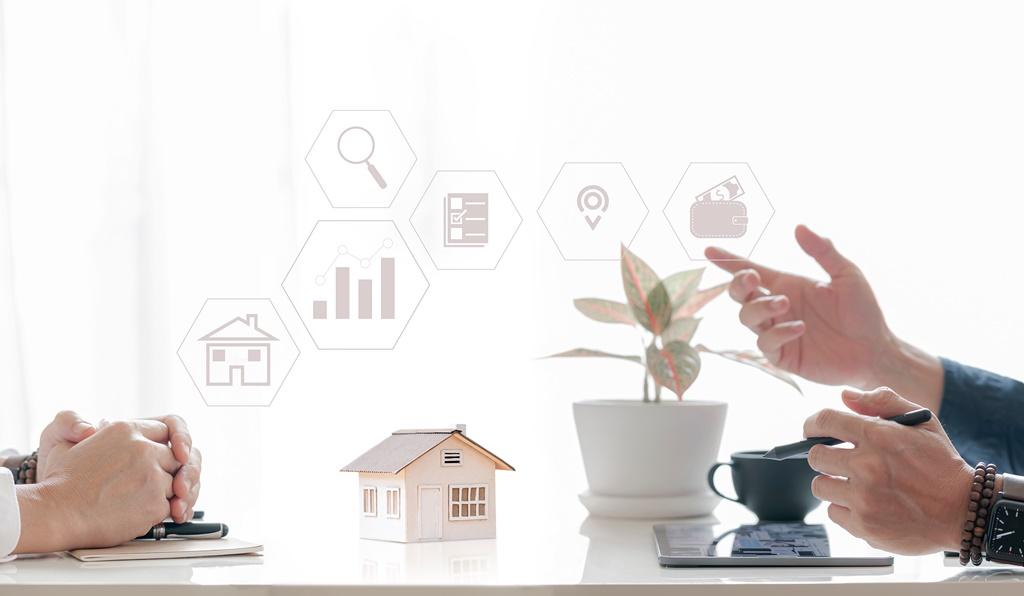 It is fun to watch TV shows about home buying and renovation projects; but most of the time, they fail to depict the realities of owning, selling and buying a home. The myths about real estate promoted by TV skew viewers' expectations. We will share three such myths about real estate popularized by television.
Checking just three homes is sufficient
On TV you may have seen that a couple checks out just three houses and finds their dream home. It's just one of the myths about real estate which is promoted on TV; that's not how it works in real life. Different situations influence the number of homes that one needs to see, before a final decision is reached.
Most of the costs of a real estate transaction are affordable
The realistic cost of purchase and renovations is rarely reflected in TV shows. In reality markets vary by area; each region will have different costs for different real estate endeavors.
This will be a piece of cake
This is one of the most misleading myths about real estate which TV shows end up promoting in their shows. Few DIY projects are completed quickly. Most renovations take longer than what you see on TV. Unexpected delays in repairs and upgrades are not uncommon, so be prepared for that. Being realistic and better informed will smooth the process of renovating, buying or selling. Receiving help from professionals (instead of believing the myths promoted by TV) will be a wise decision. If you would like to seek help from a real estate professional,
we
will be more than happy to solve your problems.