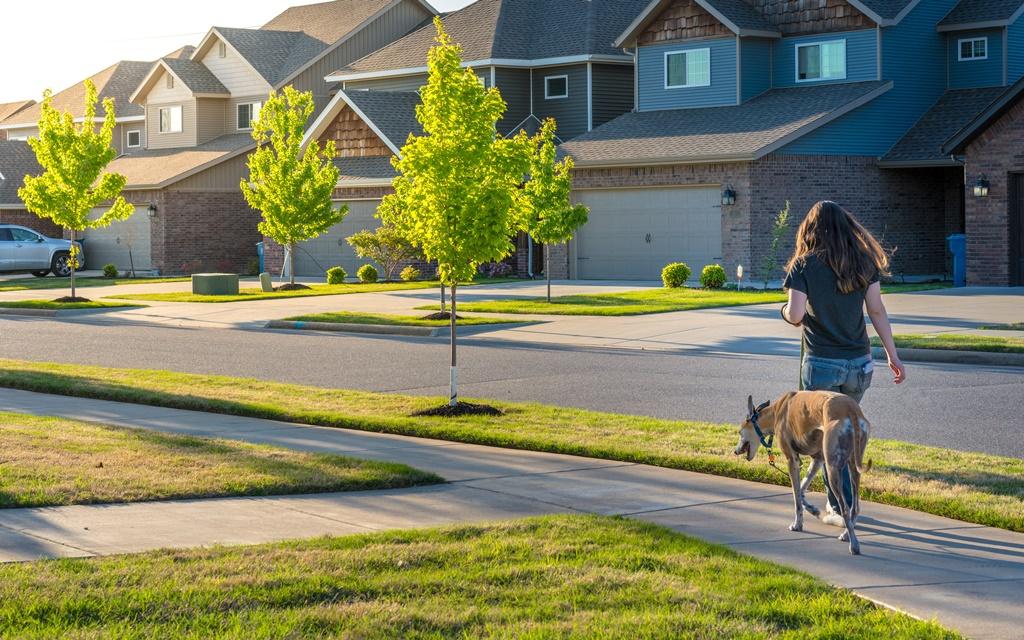 House hunters have various needs and wants in mind; the neighborhood is a very important consideration. Asking a few questions about the neighborhood in which your potential home will be situated is a worthwhile endeavor. We will list and explain four pertinent questions that a house hunter must ask about his/her prospective new neighborhood.
How well is the area maintained?
Inspect the neighborhood by driving through it and walking around the block. See whether the properties are well maintained. Being watchful and paying attention to the details of the other homes and public spaces can reveal a lot.
Are there any rules and regulations that you need to know?
In many neighborhoods bylaws and homeowners' associations put restrictions on the extent of landscaping and upgrades that you can do. Will you be okay with that? Make sure to find out about neighborhood rules and regulations.
What about the crime rate?
Try to investigate the crime rate in your potential new neighborhood. Some city maps and FBI reports can help you find answers. A little research will go a long way in ensuring that you do not jeopardize your safety by buying a house in a crime infested vicinity.
What amenities are available?
Each home buyer may have different preferences (e.g., access to public transportation or proximity to restaurants, parks and shops, etc.). Knowing about the amenities available in a neighborhood will make clear to you whether buying a house there will suit your lifestyle and needs. We hope that the points put forth by us will help you in understanding the importance of such questions from which a prospective home buyer can benefit. In case there is a need of further guidance with this regard or any other real estate related issue, please feel free to
contact
us. We will be more than happy to help.