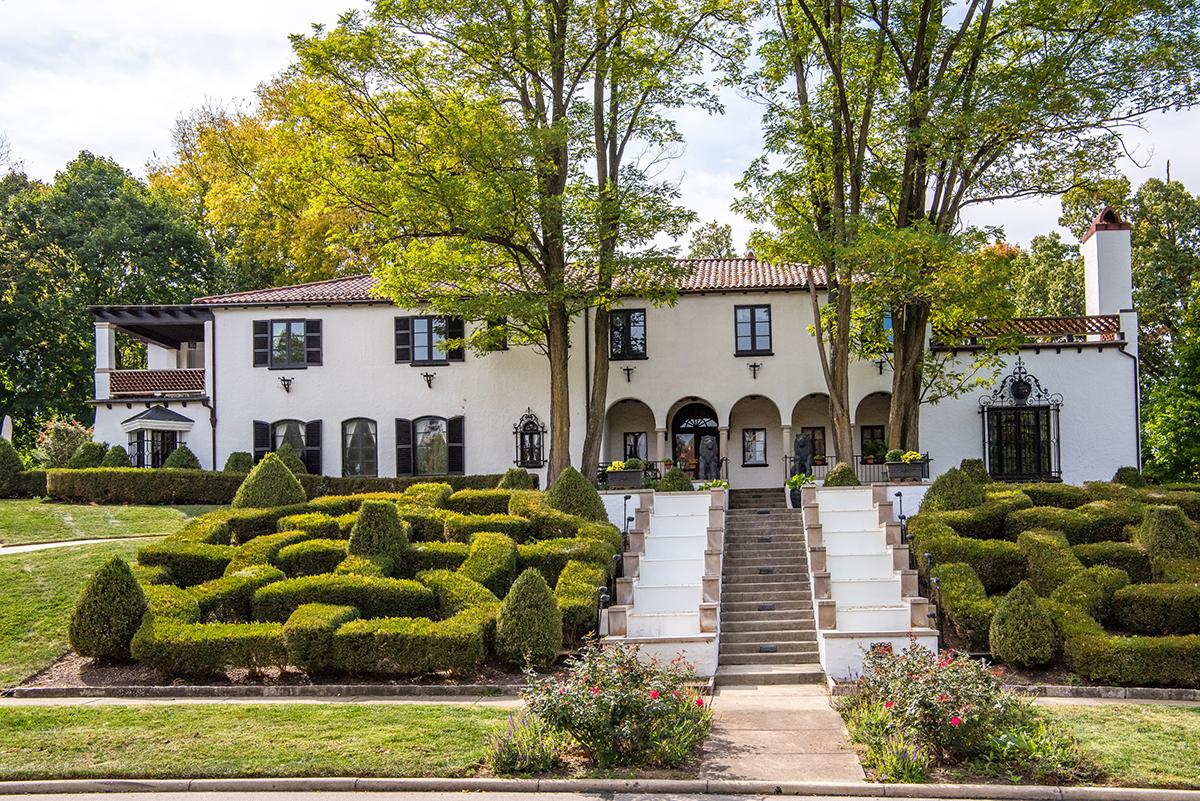 Entering an unfamiliar house is something many buyers show hesitation in doing. The curb appeal of your home is important; a shabby front yard may make prospective buyers ignore it. The exterior appearance of your home creates the first impression on buyers, and this chance only comes once. Within a few seconds, an opinion about a home is made. Those few seconds must count. Let's have a look at some of the ways to enhance your curb appeal.
Renovation of Front door
There are many ways to renovate or refresh the front door. You can update the door and/or its hardware, or simply apply a fresh coat of paint. Renovating the front door showcases its security and style. If your door is getting old, get it painted, get a new set of handles and install a security lock system. Displaying a keyless smart system impresses buyers.
Window frame upgrade
Adding new frames gives windows a brand new look. Trendy black frames can replace old, outdated ones. They not only improve the curb appeal, but also contrast greatly with the interior, making your home look more unique. Black windows do not necessarily need curtains, blinds or shades every time, so the costs of those purchases can sometimes be saved.
Exterior lighting installation
Decorative lighting, like landscape lighting for illuminating the pathway leading to the porch or sconces by the front door, can be a valuable asset. Solar powered landscape lighting will save electricity costs, along with helping with safety and enhancing curb appeal.
Front yard landscaping
Your home's value and your curb appeal can get a boost through a well thought out and organized design of the front landscaping. Both the natural terrain of the land and the general theme of your home can be enhanced through this. To better care for the landscape, add fresh mulch and plants. A well landscaped home is worth anywhere from 1%-10% more than a home without any landscaping.