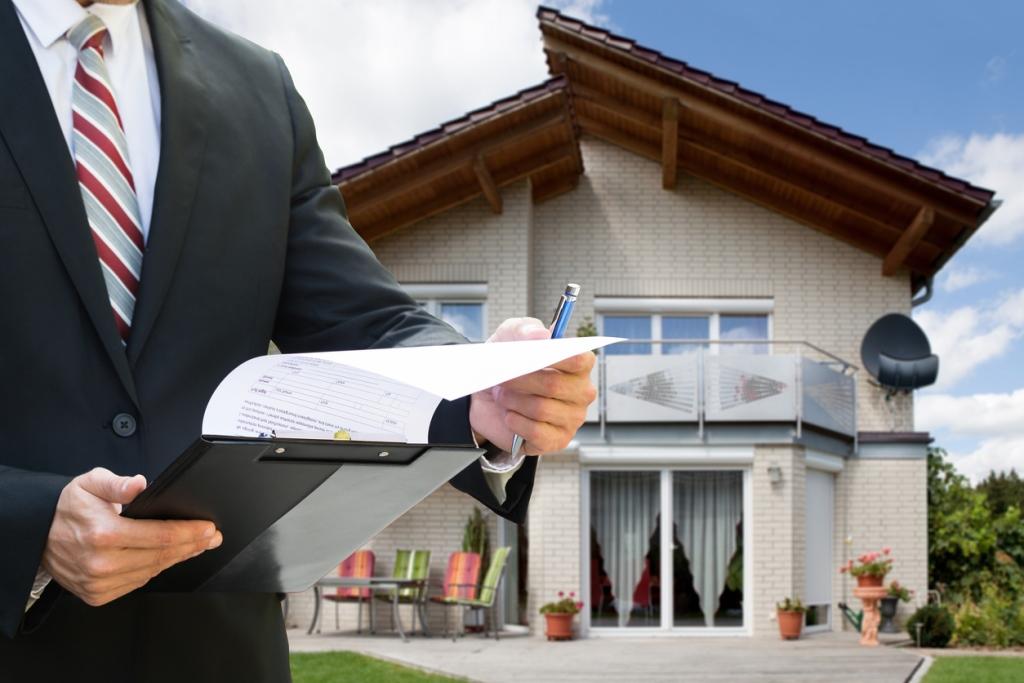 A variety of factors contributes to the valuation of your home. From location and demographics to its appearance, as well as physical features, each factor will have an effect on the appraisal value of your home. Let's list and explain some of the key factors determining a home's appraisal value.
Location
Any neighborhood that is close to schools and has proximity or accessibility to amenities will have a higher value. If a home is on a large open area not too close to a main road or in a cul-de-sac, its value increases. Another factor that adds value to a home is its vicinity. A location surrounded with neat, well maintained and occupied properties has a higher value.
Updates
A home with updates or upgrades relating to energy efficiency, safety and overall quality has a better appraisal value.
Newer construction
A home built within the last 20 years will need fewer repairs and less maintenance. Due to low risks and better amenities catering to modern needs, such homes have a better appraisal value.
Good design
A home with quality design that is timeless and has great visual appeal for prospective buyers will always have a better appraisal value.
Landscaping
One must never forget the importance of landscaping, when it comes to the appraisal of a home. Landscaping that complements the overall design of a home and is easy to maintain is always desirable to prospective home buyers. You must give as much importance to the landscaping as to the interior of your home. If you need guidance and assistance with home value appraisals or any other real estate endeavors, feel free to
reach us
by phone or email. We will be more than happy to help you achieve your goals.