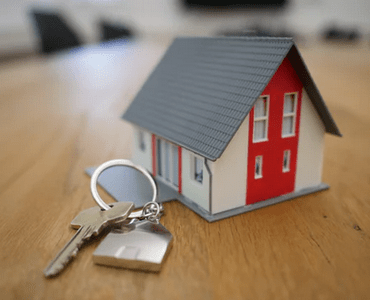 Many industries have modified their operations due to changes brought about by COVID-19. The real estate industry has been affected as well-many home sellers are not able to wait for conditions to return to normal before putting their houses on the market. While trying to sell your home in these conditions there are a few things that can be done to ensure the safety and health of everyone involved-let's take a look!
Refrain from open house showings
The risk posed by large gathering of people in this pandemic makes it advisable to cancel such events and implement other methods for marketing your home instead. In normal circumstances the open houses are an effective tool for displaying your home to numerous people at once, but nowadays it can be risky and unsafe.
Create a video tour with help of your agent
Before seeing your house in person, a video tour can allow your potential buyers to see and get a fair idea about your house's details and enable them to decide whether it's a good fit for them or not. This will facilitate to limit the traffic going through your home only to the seriously interested home buyers. So ask your real estate agent to create a video tour of your house to use it as a marketing tool. Your agent can use any of the suitable MLS websites to upload the video tour file along with pictures for listing purpose.
Ensure that you clean your home before and after showings
For safety of everyone involved, please make sure that your house is cleaned before as well as after the showings. The cleaning should be thorough and ensure the availability of personal hygiene products e.g. sanitizers for the buyers coming to see your house.
For negotiating contracts, take help of e-signing and teleconferencing programs
Take assistance of technology through various e-signing programs for signing contracts without going into an office and meeting your agent in person. In case you have difficulty understanding the process, take help of your agent, teleconference with him while signing the documents. This will help you get your answers before the dotted line is signed.
Take a break if needed
With the prevailing uncertainty around the novel Covid-19 virus, use your best judgement to ensure the safety of yourself and the ones around you. If taking a temporary break from marketing your home is the best option available to you, go for it, especially if you or someone in your family is unwell. So take advantage of these home selling tips and put your house on sale.