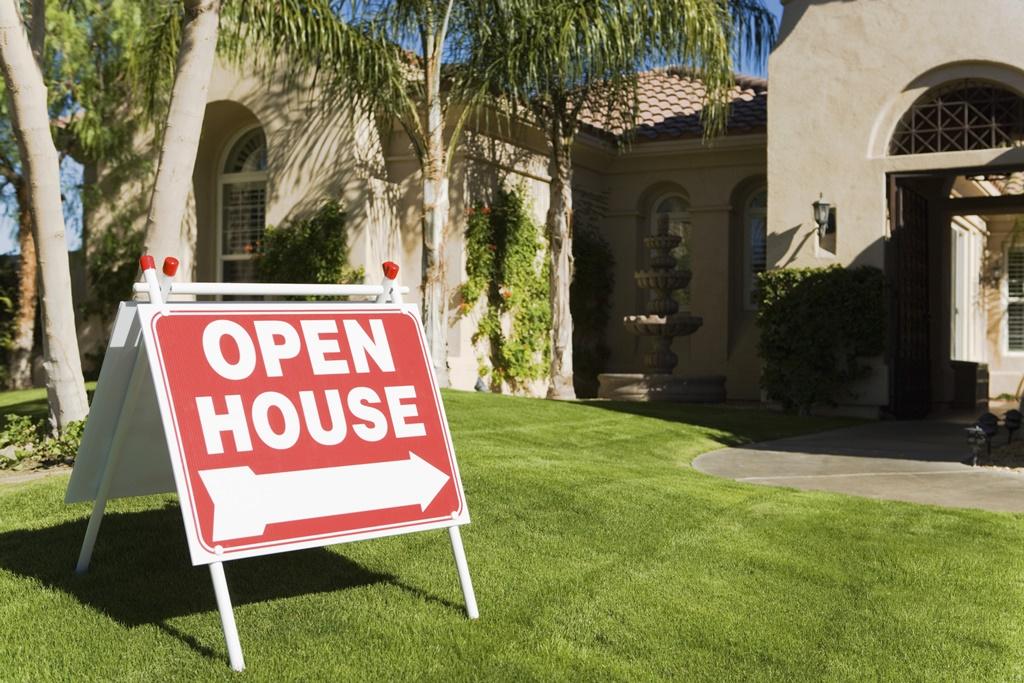 Recent buyers seem to encounter the same scenario every time: The market is so tight that several offers have become a common occurrence, and most listing agents like to examine and accept bids on a defined timeline. There are several advantages to sticking to a routine. Home buyers know what to anticipate, and having a plan provides them time to prepare their offer, in addition to giving order and structure. According to conventional opinion, the more traffic at an open house, the more offers that will come in; therefore, it's wise to wait for the audience. However, there are occasions on which one must defy popular wisdom. Reviewing offers as they come in might help you get things done before the open house in some cases. But what's the harm in skipping the open house traffic? Following are some of the reasons that you should accept offers before an open house:
Serious buyers are eager to make a purchase
They've been waiting since before the property was listed, so give them a chance to be first.
Agents who have serious buyers don't hold off until the open house
"Let me in there!" they shout. Working with a
competent agent
who has a cleaner offer and makes the transaction go more smoothly is in a client's best interest.
Having multiple offers doesn't always indicate that you'll make more money
To skip the open house and compete against more bids, buyers will pay a premium. In the current market, where buyers are being pushed out by the quantity of offers and outbid by cash buyers, coming in early and strong is typically in their best interest. A listing agent's goal is to sell properties for the most money, with the fewest constraints possible. Experience has shown that five offers may get the same results as 17. All of the additional offers eventually become noise, paperwork, a pain and uncertainty for the seller. When there are a lot of offers, some of the best purchasers may opt to simply not compete.
An open house isn't always a good idea for sellers
The prospect of a rush through their house is unattractive to some sellers. Many people will gladly decline an open house, if given the opportunity.
Offers don't come in until the last minute, when you wait to accept them
Everyone wants to be the last person to submit an offer, so the seller sits and waits for a long time. Meanwhile, when the time comes to submit an offer, home buyers may be less eager. Early on in the process, when you can catch the excitement of a buyer who doesn't want to lose the home, is the opportune time to get an offer. Please get in touch with us, if you need help or guidance with your real estate endeavors and dreams.