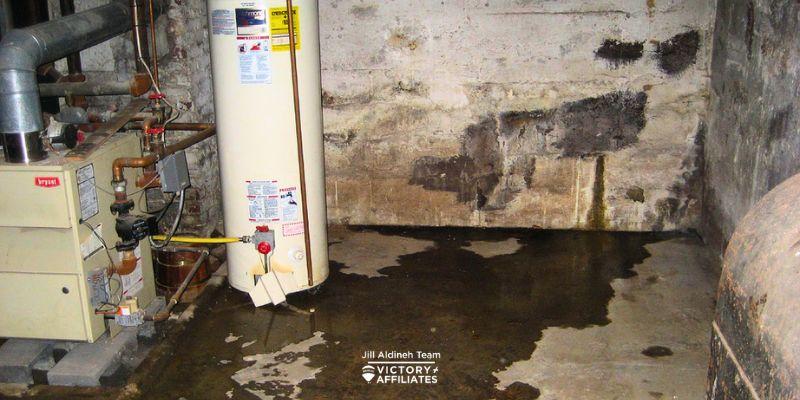 When I began my career, I specialized in flipping houses. One of the biggest issues I encountered throughout the course of flipping well over 100 homes was water intrusion in basements.
While my focus over the years has shifted to preparing existing homeowners properties for sale, one thing has not changed. In many homes with basements—especially older Oakwood houses—there isa high probability that I will find leaks,"efflorescence" (a white film or powder left behind when water in the brick/concrete evaporates, leaving salt residue), puddling or other evidence of a damp, yucky mess.
Potential buyers usually head for the nearest exit when they discover a musty downstairs space. No one wants to inherit someone's wet headache!
Water is often a sign of a larger problem, like a crack in the foundation. Homes built in clay rich soil (as Ohio is known for) are prone to problems from hydrostatic pressure: when the ground becomes extra heavy from rain and melting snow, placing excessive pressure on your foundation. If not properly mitigated, this can jeopardize the structural integrity of the foundation, perhaps even causing it to collapse. Cracks and their resulting unwanted moisture can lead to a host of additional issues, including:
Musty odors
Mold/mildew
Sagging/warped floors
Breathing problems/allergies
Insect invasion
Wood rot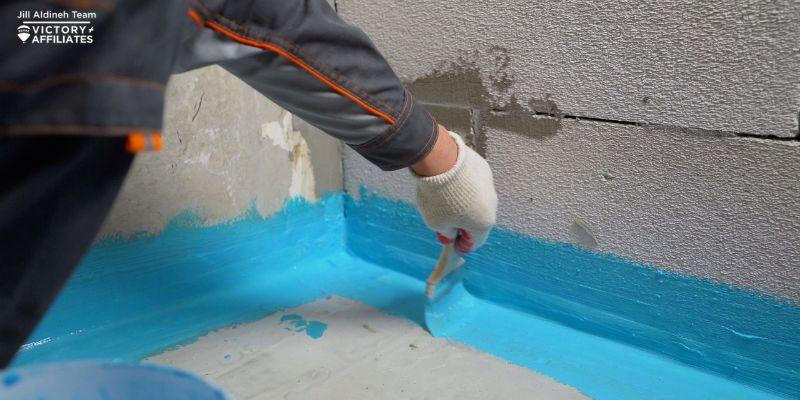 If you notice any hint of water in your basement, it is critical to call a professional as soon as possible. Many problems are more easily and quickly corrected than you might expect.
Ron Smith has long been my "go to" for all basement, concrete and brick solutions.His knowledge of basement waterproofing, basement jacking, sump pump systems and moreis unparalleled. When I heard that he was leaving his employer of many years to strike out on his own, I was so excited that I decided to invest in his business. I trust Ron—known for his professionalism, integrity and effectiveness—to expertly and cost-effectively handle any problem that I throw his way.
Do not allow fear to paralyze you (and make your water woes significantly worse). Take action today, to protect your home and your health. Ron Smith, at www.concretepro.com, can shepherd you through the best solutions to keep your basement dry and functioning as it should.