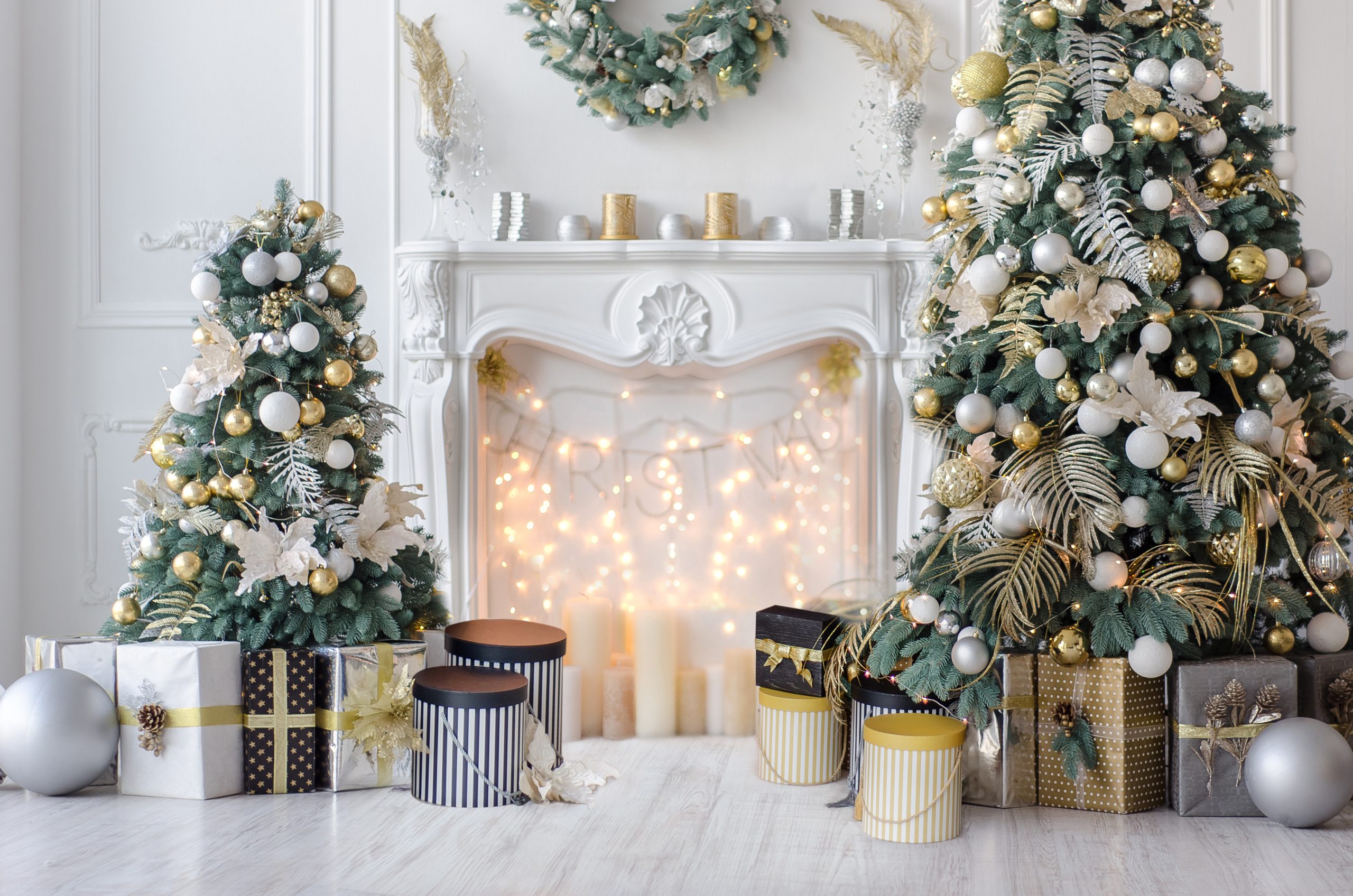 As this year nears its end, we are getting ready for the upcoming holiday season. Preparing your home for guests for the festive season can be tedious. Organizing and preparing for a Christmas home upgrade in advance is advisable, so your family and friends can enjoy the festivities to the fullest. Let's list and explain some Christmas home upgrades for the holiday season.
Declutter the cabinets
You need space for new food items, because food and drinks will be stocked up for holiday gatherings. This means clearing the cupboards of any food items that are stale or need to be disposed of. This is a simple and easy way to not just get rid of clutter, but also open up abundant space for newly purchased items.
Ensure that you have a larger dining table
During the holiday season, you'll likely have a few guests. It is advisable to have a large and beautiful
dining table
with chairs to accommodate those visitors. Having a nice conversation prior to a feast on the same dining table leaves lasting memories; so invest in a spacious and beautiful dining table for your Christmas preparation.
Have a separate designated space for drinks
A separate designated space for drinks away from kitchen helps a great deal. It reduces disturbance around the kitchen and makes serving drinks easier. This way everyone can enjoy drinks without obstructing traffic flow around the kitchen.
Prepare the guest bedroom
Prepare your guest bedroom before Christmas. If you invite friends to stay overnight, it is imperative that the space is ready for them. Arrange your guest room in such a way that it is tidy and gives them a good night's sleep. Declutter the closet, by removing old clothes. Your guests will need space in there to hang their items. Clean up the bathroom designated for your guests. Enhance the ambiance of your guest bedroom: Use room freshener and scented candles, for a festive experience. Follow these useful tips for Christmas home upgrades, so you can start your Christmas countdown without stressing too much about it.