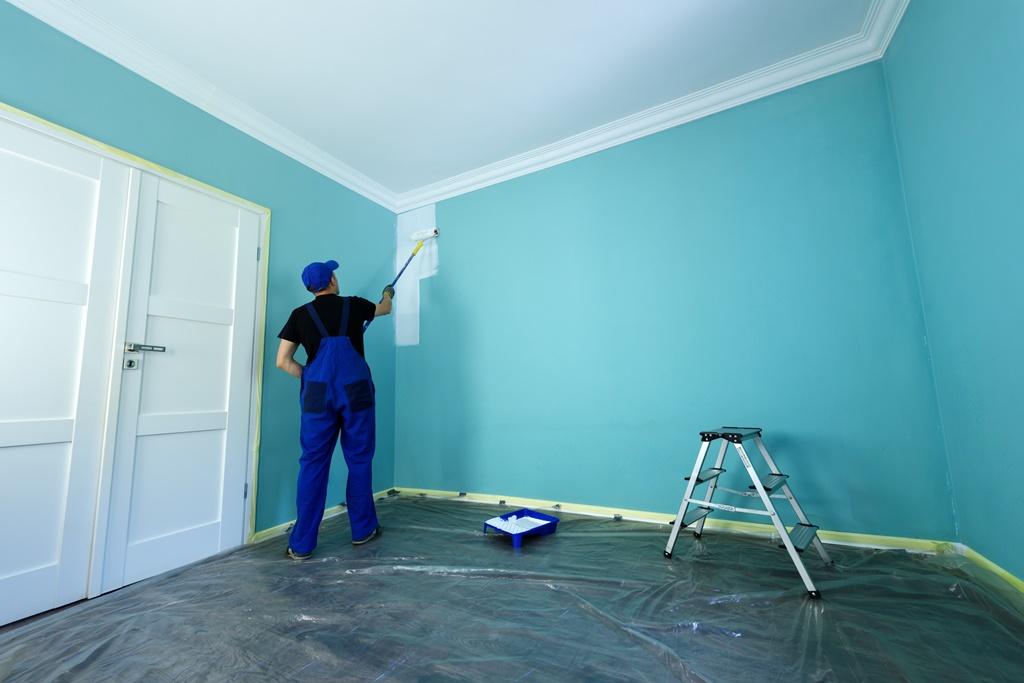 A pleasing ambiance is vital to giving your apartment a homey feeling. That's why it is imperative painting your apartment according to your preference (if the apartment is rented, they need to check with their landlord first). Below are a few color options for painting your apartment.
Shades of green
Green is an
earthy color
, whose shades can give both an energetic and a calm vibe. Lighter shades have a knack of blending in without becoming overwhelming. A characteristically ubiquitous color, green takes us back to nature, along with being simultaneously cool and warm, making it an exciting option to have in your home.
Sky blue
The immediately calming effect of sky blue evokes intuition, pureness, clarity and serenity. Sky blue also gives a welcoming feel. For lighter colored furnishings, sky blue acts as a neutral shade. It is a perfect color for laundry rooms, giving a sense of cleanliness. In a child's room, the color not only adds vitality, but also provides a calming effect.
Beige
Beige is a color that always remains in style, as it is innately classy. Beige goes well with rooms having wooden accents, bedrooms, kitchens, rooms with greenery, rooms with white furniture and powder rooms. For those who want to create an ambiance with white paint, but find the color too basic, beige is a great replacement. If you don't want to use tan, but desire the same degree of sweetness, beige is your go-to color. Stay tuned, as
we
will be bringing some more color options for painting your apartment and making it homier for you.