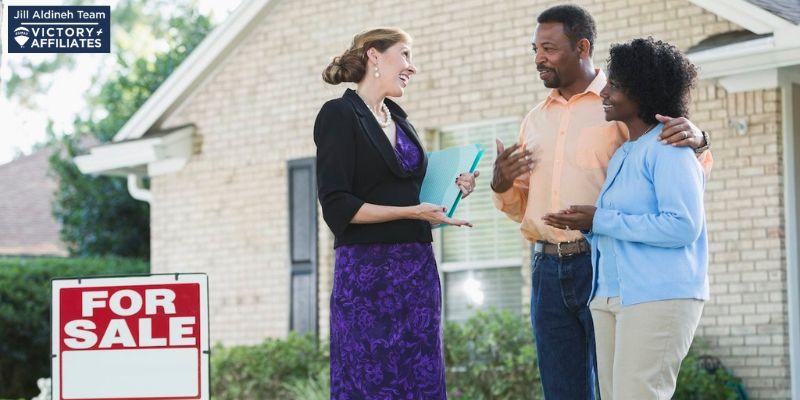 The real estate market is an unstable one. Sometimes there are highs (seller's market), and other times there are lows (buyer's market). You will find yourself selling during the seller's market, if you are lucky; however, this is not often the case. You may occasionally be compelled to list your property during a buyer's market, which is why you must develop effective strategies.
Effective Strategies to Sell Your Property in a Buyer's Market
The buyer's market may not be the most ideal time for you to sell your property. During a buyer's market, the housing market is experiencing a low, which makes more people invest in real estate.
An investor may feel helpless and overwhelmed by the prospect of losing money on an investment, as opposed to a seller's market. Nevertheless, the following factors are under your control and can help you sell in a buyer's market as smoothly as possible.
1. Find Your Edge
The competition is high in the buyer's market. You should look for ways to sell your property quickly. You must look into the advantage your property has over the competition. A good place to start is to find all the investment properties that are for sale in your neighborhood.
Afterward, figure out how your investment property differs from those of the other investors. Each investment property has a chance to outperform others. Finding the distinguishing characteristics of some properties is easier than others. When you discover your edge, use it to your advantage.
2. Look at the Competition
In a buyer's market, maximizing profitability can be challenging. Your real estate property's value will be determined by the market.
You must, therefore, be able to determine a reasonable asking price for your property. This should be based on the regional housing market. Make some inquiries and find out how much properties similar to yours are worth.
3. Put Your House in Its Best Condition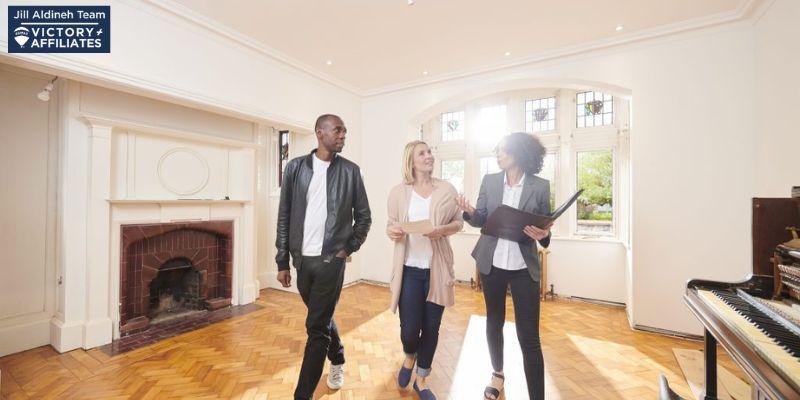 Almost nobody would want to purchase a property that is in bad shape. This is true, especially in a buyer's market. During a buyer's market, buyers are more selective, and competition is high. They want the best, simply because they think they can get it.
Therefore, it is important to get your property in top condition. Find the issues and address them as you see fit. Based on how profitable they are, it is a good idea to prioritize these issues. Moreover, putting your house in its best condition before selling will surely improve its value.
4. Offset Price, Based on Repairs
You should try as much as possible to sell your property quickly, because competition in the buyer's market is fierce. This means that you must make some strategic compromises. The profitability of your repairs should be the deciding factor, when it comes to prioritizing them. In a buyer's market, not all repairs are worthwhile.
In some cases, subtracting the cost of the repair from the asking price of your property is simpler. This is advantageous, because it keeps you involved in the discussion and increases the likelihood that you will quickly reach an agreement.
5. Spend Less on Marketing and Real Estate Agents
Paying for both advertising and real estate agent commissions in a buyer's market can be expensive. When selling property, this may be an unnecessary expense. The internet is filled with listings for real estate properties, so take advantage of it.
Selling a property in a buyer's market has the benefit of constant buyer activity. Investors will find the property if it is listed online, saving you money on advertising and the commission paid to a real estate agent.
6. Keep Negotiations Open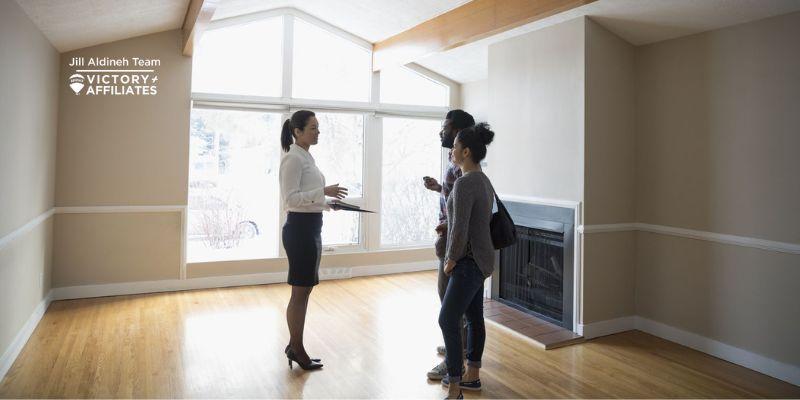 You have a good chance of completing a transaction, provided the negotiations are ongoing. The price of your property will depend on the buyer's market. There is no requirement to engage in aggressive negotiation tactics every time.
You need to be aware that attracting interest in your property will become more difficult during this period. To keep the lines of communication open, be adaptable throughout the negotiations.
7. Be Mentally Prepared
People do not know how long a property will be on the market. Due to this uncertainty, sellers in a buyer's market experience stress and exhaustion.
Making random demands only to rescind the deal at the last minute is a waste of time for buyers. It's important to keep your emotions in check, despite how frustrating this can be. Keep in mind that it's just business, and you are trying to sell.
8. Know Your Buyers
Knowing the buyers of your property is another effective strategy that you can employ. Being aware of their needs can open up new avenues for you to market any other property that you want to sell.
Every buyer of real estate is different, and their needs are not always the same. In the case of a first-time home buyer, they may have no appliances. The transaction might be successfully closed if the property is sold with the fridge included. Get to know your customer and make the place more appealing to them.
9. Sell and Buy Lower
The buyer's market has its advantages for sellers, even if it is often considered to be a deterrence. Selling low does not mean you cannot buy low as well. Following the sale of an investment property, another property is likely to be needed.
You can take advantage of this and buy your new property at a low price, to make the most of the low market.
Conclusion
Depending on the market, selling your property can be very profitable; however, this is not always the case. While it is true that selling in a buyer's market is more difficult, it is not impossible. While dealing in a buyer's market, following these strategies will help you sell properties more quickly.