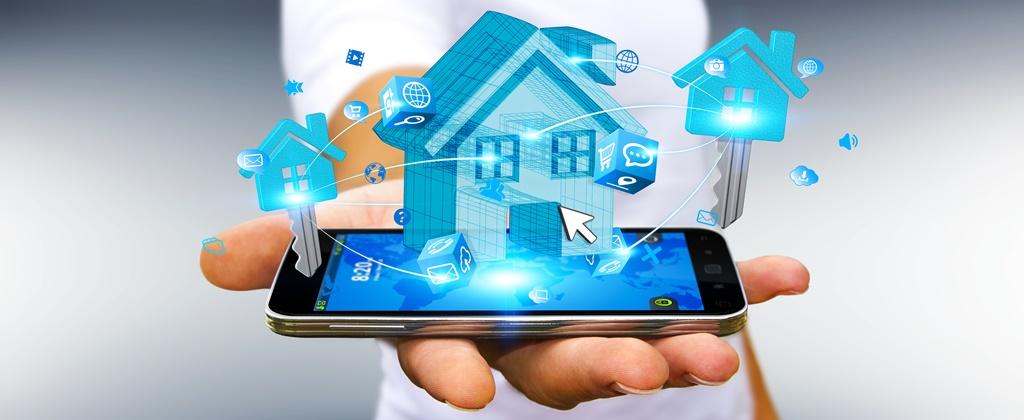 A home buying experience with potholes and unwanted hurdles is undesirable. No interested home buyer wants to face troubles on the way to owning their new residence. As real estate professionals, we are bringing five useful suggestions to help you have a stress free home buying experience.
First and foremost, get a head start
Before embarking on your home buying journey
check
to see if your funds are in excellent shape. Collect and examine financial papers, like bank statements, paycheck stubs and tax returns. Pay your bills on time, and refrain from making big purchases. Your prospects of securing a home loan may be jeopardized, if you have a bad credit history. Furthermore, keep in mind the cash needed to buy a house: a down payment, closing charges and relocation costs. The sooner you start putting money aside, the better.
Retain the services of a professional
REALTORS®
offer a plethora of industry information and contacts that you would never be able to obtain on your own. From suggesting a mortgage lender to negotiating the best purchase price, an agent will be there for you every step of the way. In most cases the real estate commission is paid by the seller, which means you receive a personal guide and access to all of their resources at no additional cost.
Maintain an open line of communication
Communication is essential. Would you rather send text messages or emails than make a phone call? Tell your representative which method of communication works best for you. From the start, be clear about your "must haves" and deal breakers. When you have questions or issues at any point during the process, make very sure to express them as soon as possible.
Be quick witted and flexible
Having a flexible approach will help in making your home buying journey stress free to some extent. It's possible that the homes you see don't check all of the boxes on your list. That doesn't rule out the possibility of one of them being your ideal house. Don't make huge concessions, but realize that finding a property that fulfills all of your standards is improbable. Keep in mind that if an item is repairable, the seller could be prepared to give you a credit.
Maintain a calm, alert and confident demeanor
One of the most essential deals you'll ever make is buying a home. Don't become too attached to internet photographs; instead, go see the property for yourself, before making rash judgments. It's conceivable that your initial offer may be rejected. Don't be discouraged! Stay confident and steady, knowing that the right property for you is out there.