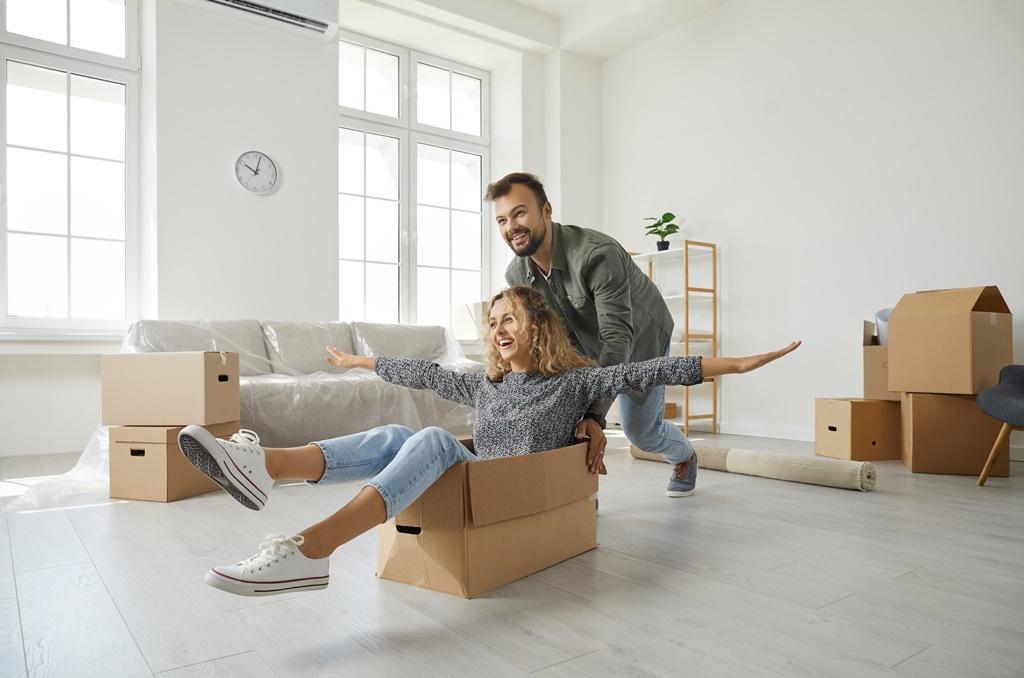 Are you thinking about selling your home? If so, you've probably had that nasty awakening when a real estate agent comes to your house and tells you that it requires maintenance before it can be put on the market. To begin with, you'll need to repair the boiler, and then there's paint. And don't forget to replace those old cabinets.... The list can go on. Given that all of these projects are costly, you might ask if you have to do them all. Any fault or state that interferes with a significant house system's intended function or operation should be repaired. This would include repairing leaks, malfunctioning built-in equipment, pest infestations, and any urgent safety or environmental risks. But it's up to you after that: Of course, the nicer your house is, the more money you'll probably be able to get when you sell it; however, not all upgrades provide the same return on investment. Here are a few adjustments that you may skip without too many consequences, according to some experts.
Repairing aesthetic flaws
Scuffed flooring and flaking paint are examples of cosmetic damage: They don't affect the functionality of your home, but they do make it appear run-down. The good news is that a savvy home buyer understands to look beyond them. They understand that aesthetic damage is easily repaired. More difficult issues will cause them to hesitate. As you are selling your home, they'll want to know that the electrical and plumbing systems are up to snuff, and that the utility costs are reasonable. You may ignore the surface faults, if the home's structural issues are sound.
Kitchen and bathroom renovations
Your kitchen is a disaster, and your bathroom is avocado green (yuck). That could actually be all right. The reason for this is that many home buyers these days are looking forward to upgrading these "fun" areas; and attempting to estimate what they want and having it ready for them is simply impossible, considering the variety of home décor styles available today. For example, you want a French provincial kitchen, while (s)he prefers Scandinavian contemporary. People have extremely varied notions about what constitutes an ideal kitchen or
bathroom
. It's a significant risk; and you should avoid guessing, unless you know exactly who your customer is. In any case, the future owner will impose their own visions on the house.
Partially repairing
Should you decide to renovate your kitchen and bathroom because they're in pretty horrible shape, don't cut corners. Don't bother with partial improvements until you can completely rebuild your kitchen. Old cabinetry with brand new granite countertops simply accentuates the old.
Repainting in fashionable hues
While selling your home, choosing "trendy" paint colors is a horrible idea. The reason for this is that color trends change so quickly that what looks wonderful now may seem antiquated tomorrow or—even if it is extremely cool—may not appeal to wide swaths of buyers. Bold colors are really fashionable right now, but they do not appeal to a large number of people. If you paint, keep things neutral. A buyer is likely to repaint the house in the color scheme of their choice.
Renovations that go above and beyond the standard in your community
If most of the houses in your neighborhood are well furnished and landscaped, it's probably worth it to spend a little more money on these areas; however, if your home stands alone in the neighborhood with a well-kept rose garden and an indoor dog shower, you may not receive the desired return. Regardless of how hard you try to have the best house on the block, if the rest of the community doesn't match, you won't receive a return on your investment; so take a look at your neighbors' houses and make your plans accordingly. If you need any expert guidance on selling your home and home cleaning, feel free to
contact us
. We will be more than happy to help.