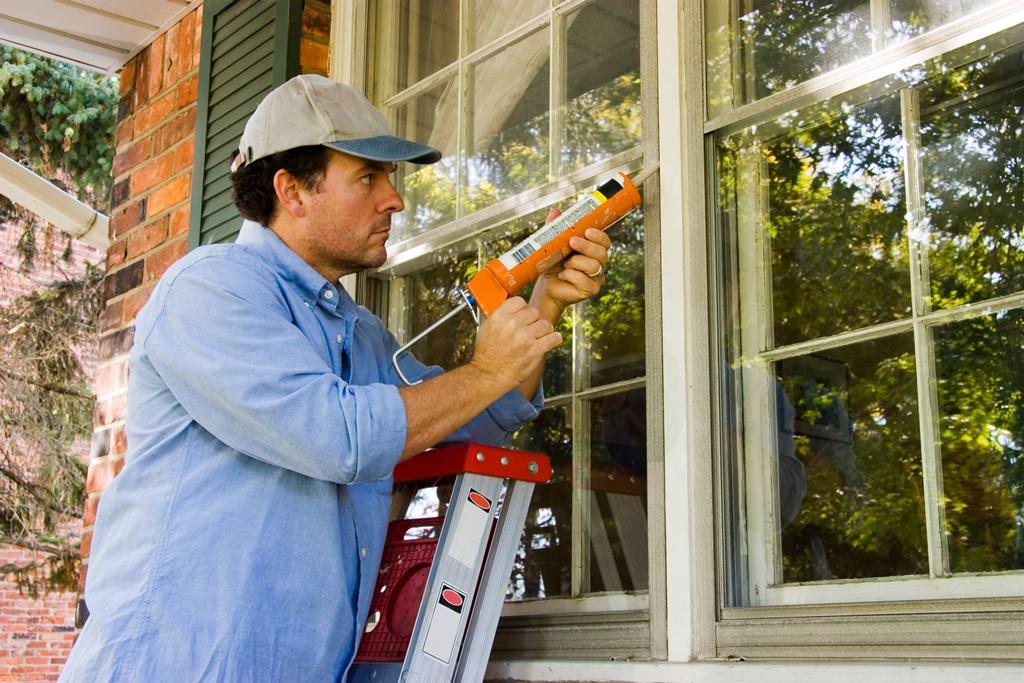 Do you keep putting off home maintenance tasks? If so, you are not alone; almost 45% of Americans are guilty of procrastination. If the reason behind putting off maintenance tasks is a lack of ideas and guidance, don't worry: We will list and explain four basic home maintenance tasks that you can start on now.
Check the doorbell
It's common to see a broken doorbell in many houses. Having a doorbell that functions well is a great way to welcome prospective buyers touring your home—a small tweak, but worth it. After browsing the internet to see which doorbell is best suited for you, go ahead and buy it.
Fix dead power outlets
Check the power outlets in your home regularly. If some outlets are defective, get them fixed, with the help of a professional electrician. Also ensure that Ground Fault Circuit Interrupter (GFCI) receptacles near plumbing fixtures are checked.
Switch the rotation of your ceiling fans
For better energy efficiency, changing the rotation of your ceilings fans twice a year is a good idea; this puts less strain on cooling and heating systems. Properly running ceiling fans during the winter cuts electricity costs by 10%. Changing the rotation of the fans changes the direction of airflow, which enhances the efficacy of the heating/cooling of a room.
Prevent mold formation, by cleaning out exhaust fans
Smells and moisture can be a big turnoff. Using fans in your home can help expel them. These two factors not only spoil the vibe of your home, but they also facilitate potential mold growth; so it's very important that exhaust fans are functioning properly. Every year you must dedicate time to removing and cleaning bathroom and kitchen exhaust fans. Annual cleaning and servicing of exhaust fans will make them run smoothly, keeping your home free of moisture and odors. A smelly and humid interior will spoil the impression of your home (and its owner) for prospective buyers. If you are looking to buy or sell a home or have any questions relating to the housing and real estate market, feel free to
reach out to us
. We will be more than happy to help.