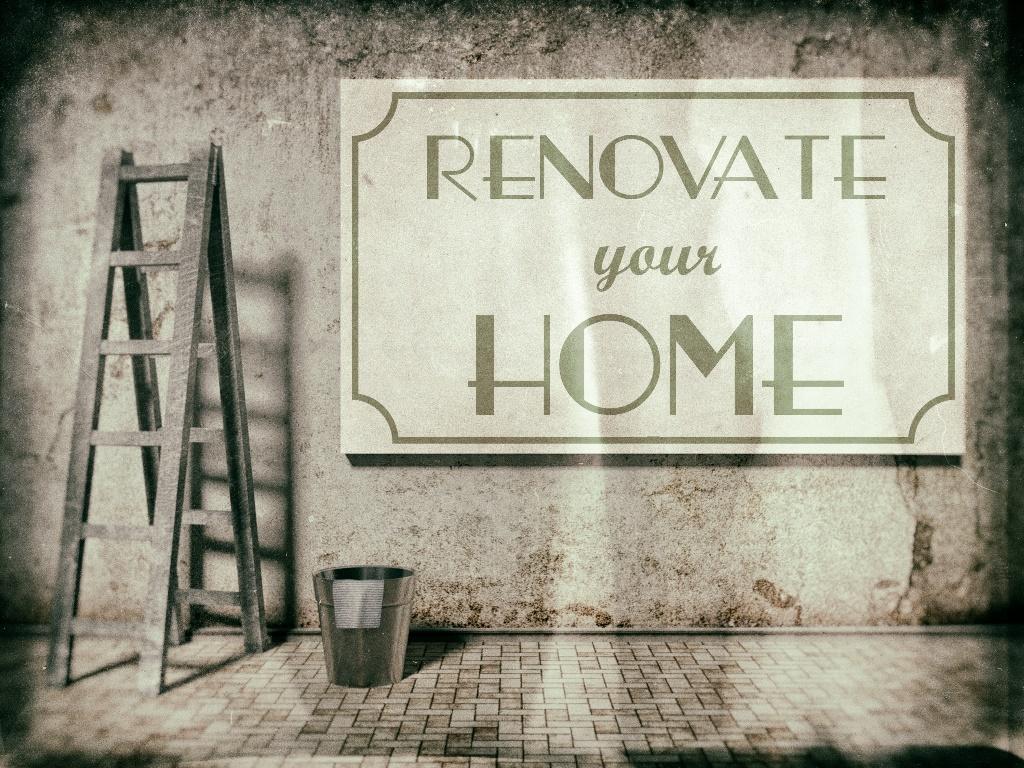 Renovating your home will make it more comfortable and beautiful, but to renovate your home effectively, the project should be treated like a business plan. You have two ways by which to proceed with a renovation project. You can either hire an architect or take charge of the plan by yourself. Handling the project yourself will be more economical. Here we share four cost-effective ways to renovate your house.
Plan to renovate each area separately
To renovate your home, effective planning is essential. Due focus on both the bigger and smaller pictures should be given; separate renovation plans for each part of your home will have to be made, when handling the project on your own. This will prevent confusion and lack of clarity. Chalk out the objectives of the renovation for each part of your home after sufficient brainstorming. This will make your decision-making process easier.
Set a budget
Setting a budget or expenditure limit is very important, so that the renovation is done economically. When you have a set budget in your mind, make sure that your expenses do not exceed it.
Do your research
When you start researching, you will be surprised at the number of options. Quality
lighting
, paint, furniture and various other decorations within your budget are available, if you do enough research. Even supplies are available at pocket friendly rates. Doing research can even provide you with step by step guidance on renovating your house within your budget.
Create a strong first impression with your doors
To give a good impression of your house, you must make sure that your front
door
looks nice. If necessary, change the door; if possible, repaint and change the handle. Repainting of your door must be done with consideration for the light inside your home; this enables your door to help optimize the lighting of your house to your liking. The combination of door and wall colors plays an important part in affecting the lighting of your room. This interior design technique is very handy in making desirable changes within an economical budget.