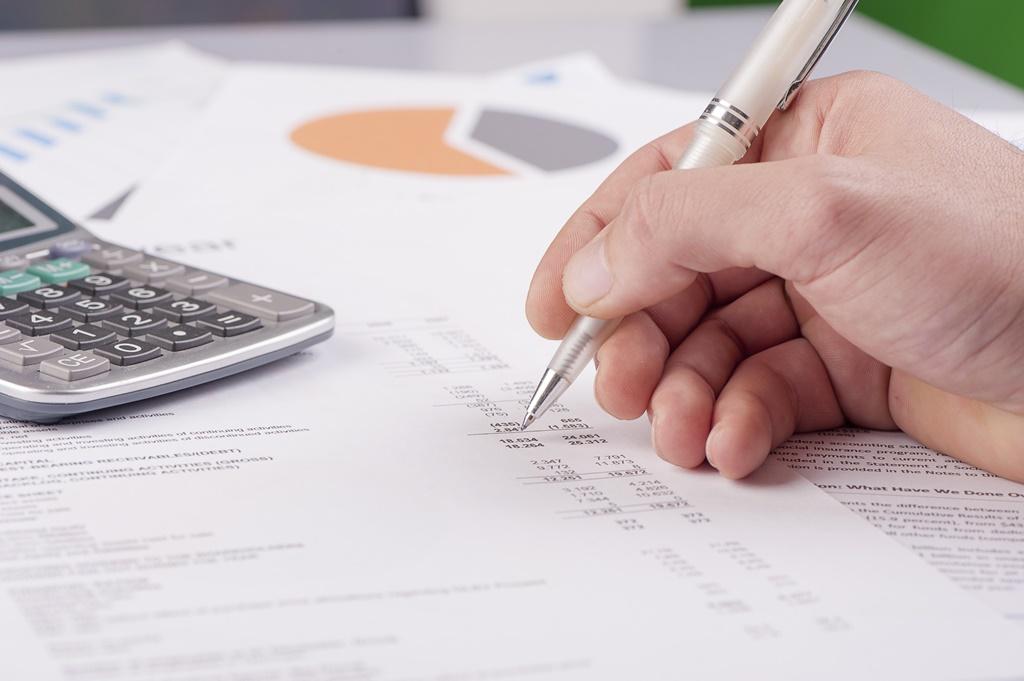 Spring season can make you think of your dream home and this is one of the best times for a home search. This way you can be gladly ensconced in your new home by the time summer arrives.
But make sure several things are considered before turning your dream into a full-fledged home search. One of the most important factors to take into consideration is your credit score and how your mortgage options and credit score can affect your home buying.
Before you embark the journey of home search, see how your credit score is and how it needs to be to ensure that you are in a position to buy home. To gain clarity on this matter, do not shy away from taking help of a mortgage professional.
It is very much possible for you to pull your own credit, but interpretation of what's on the report and its impact on the overall process is very important for you to stay away from problems which may come up in the way ahead. A few things may seem to be minor on the report but they may make a significant difference when you will be accessing the interest rates and programs you are looking for.