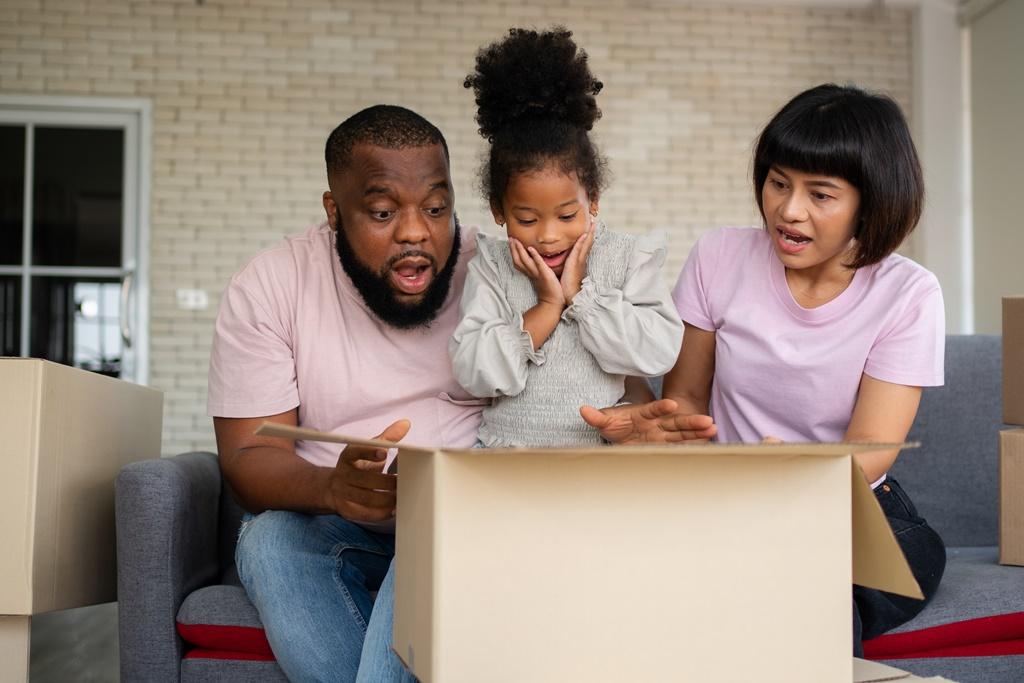 Presenting your first time homeowner friend with a nice housewarming gift is always a great gesture. Candles and flowers are common gift items, but picking something practical and particular for those first-time homeowners will be especially appreciated.
Gift baskets
Instead of paying for one, why not make a personalized
gift box
yourself? Fill it with items useful for a first-time homeowner or include things that your friend has a special liking for.
Books
Gift your friend a first-time homeowner's guide or a book on DIY home projects. Make sure it's a subject that your friend is fond of.
Tools
Every first-time homeowner friend will need a collection of essential tools at some point in time. Essential tools like a hammer, pliers, tape, a wrench, etc. can be placed in a toolbox; or you can buy a single high quality item that you can afford (like a drill) and gift it to your friend.
Gift cards
Buy your first-time homeowner friend a gift card for a one-time visit by a cleaning service, a restaurant gift certificate, or a gift card for décor,
home improvement
, grocery stores or gardening.