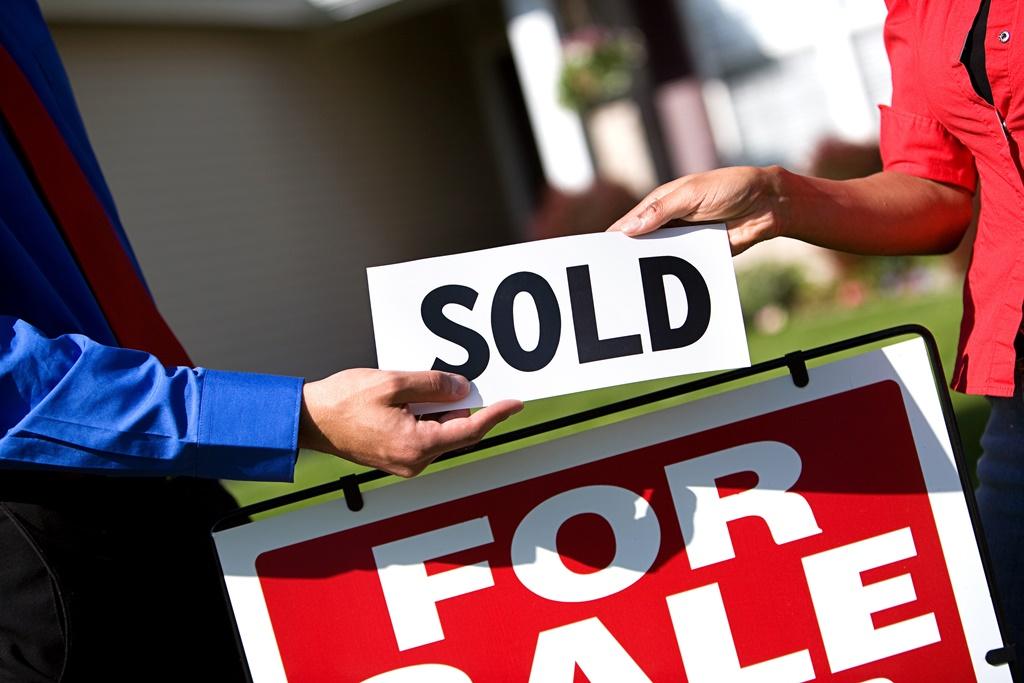 It may occur to you that living trouble free after selling your house may not be possible until you buy another one for yourself-this may leave you scratching your head about whether you can pull off the master stroke of selling and buying a home at the same time. It all depends on the availability of multiple options. But for making the best possible choice in such scenario weigh in three factors, your budget, your property location and your personal preferences. Let's shed some light on some of the tips. Sell your old house prior to purchasing a new one Many people will sell their house first before buying a new favorable one. It works for them because it gives them the comfort of reduced financial stress due to the profit earned by the sale. It is easy and suitable for the budget since two mortgage payments or covering the cost of closure while maintaining two houses becomes really inconvenient. Sell and buy your home smoothly By selling your home first, you will need to act twice. First and foremost you will need to find and shift in your temporary residence and then wait till you find your new home. This can make you feel hurried. To handle such a situation better, ensure that you have a place of residence after you sell your house.   Make preparations for this before selling your home. You can either stay temporarily with your friends/relatives or stay at a hotel room or a rented accommodation for a few months before finding a new home. Whichever option you select, ensure that it is arranged for before the sale. Know what you want in a new home Research your potential neighborhood and communities after you have researched your must-haves. After you are done with your research, list them according to priority. After doing this start your search for the desirable house. Best time to do so is right after accepting an offer for your existing house. This way the time period which would be spent in stress would be reduced. When you look to sell your house with the aim of buying a house immediately after, switch on the purchasing mind-set; be ready to buy by getting your home loan confirmed after availing it. Your schedule, options of houses to buy and budget should be ready right after the sale of your old house. Be flexible to consider a leaseback if the buyer of your old home has a hectic schedule or he is on a limited timeframe. In such a case you can negotiate for a leaseback. This way the property can be "rented" by you from the new owner for a specified period of time until a new home is found. Guide for fast-tracking your home sale Announce and advertise your offer in your neighborhood and locality. Use newspapers and social media for getting your advertisement and articles published. This way you can attract more clients. Your real estate agent you work with can give you the best possible help with attracting more interested buyers. Use their experience and expertise to the maximum.
Take advantage of first buying a new house and then selling the old one
The biggest benefit buying a new house before selling your old one is that the navigation becomes easier from there on. This gives you the comfort of moving to your new place at the day and time of your choosing. The unwanted stress and mess while waiting for the sale of your old house can be avoided altogether by taking such a measure. If you have decided that your new home will be your permanent residence, this option will work best for you. When you have to shift to a new city after selling your old house, having bought a new home gives you the convenience of having a place to stay in the city you are moving to.