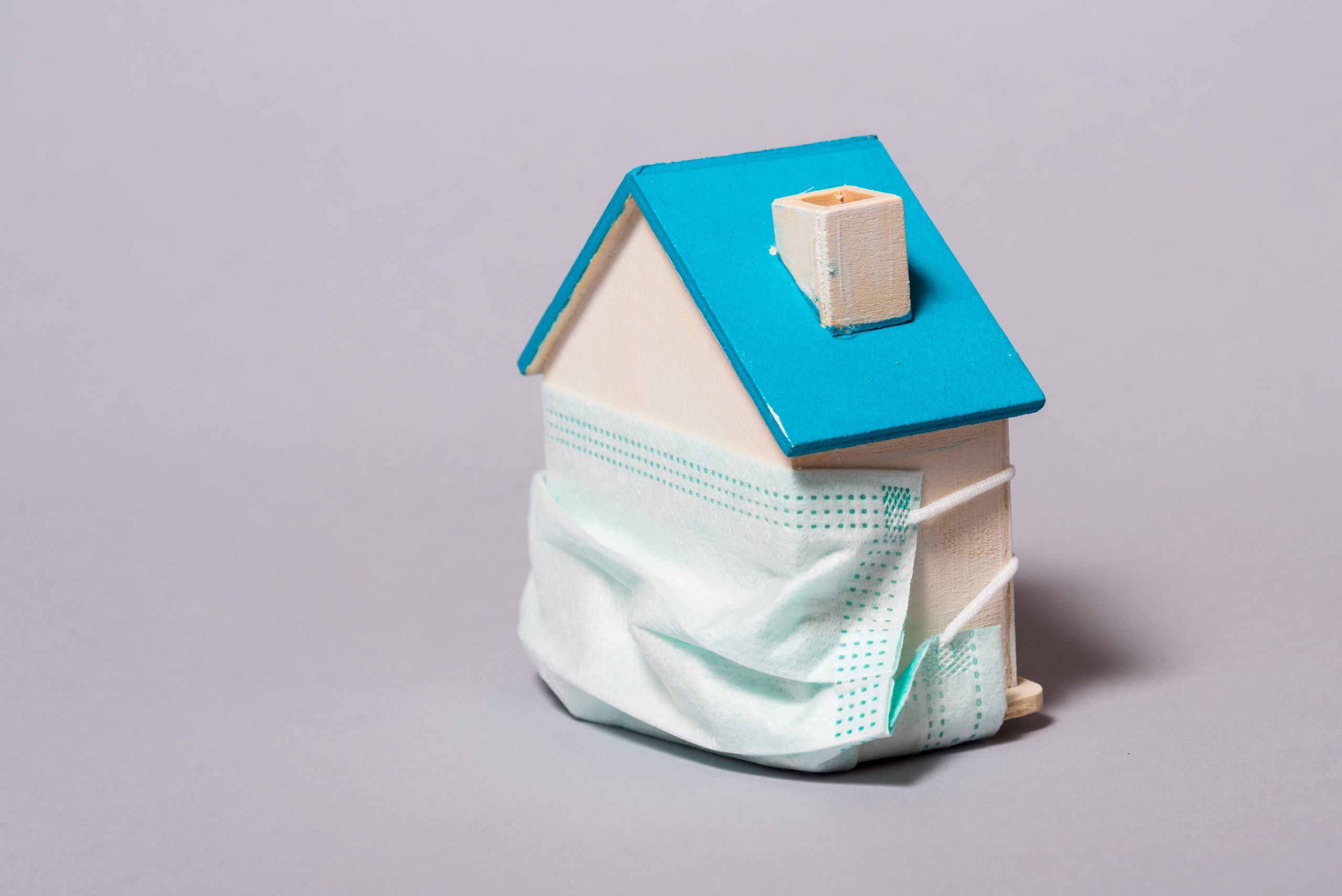 The arrival of Covid-19 pandemic would certainly have created a hurdle in your plan of finally listing your house for sale. Even after seven months into this pandemic there is no clear end in sight. As many people are working from home and students are attending virtual classes, there is eagerness among the buyers for upgradation to a new home. A door of opportunity for
realtors
and home sellers has opened as the real estate market has become active. Let's shed some light on some home upgrades buyers may look for in the COVID-19 times.
1. Revamping the outdoor space
For prospective buyers outdoor space has become important as many of us are going through cabin fever. Pools have begun gaining popularity in such areas where they weren't popular before. You can make a big difference and increase curb appeal of your pool through minor landscape refresh and save costs on a new in-ground pool. Consider enhancing your outdoor space by addition of an outdoor kitchen or an in-ground fire pit if your budget and surroundings allow you to do so. In places with cooler climates, extension of usability of your outdoor spaces will attract new buyers. For staging the outdoor space as an outdoor living room, you can buy an area rug and a cost effective heater.
2. Creating a classroom or functional home office
The current pandemic has made the people to avoid going to workplaces and schools; hence work and attending virtual classes from home became an alternative. Both working adults and students will require a space from where they can work and attend classes. A space in home functioning as a classroom or a functional office solves this problem, so such an upgrade would be highly sought after by the prospective buyers currently. In absence of a home office or a classroom staging a guest bedroom can be a good idea.
3. Have distinct rooms by adding separation of space
Open floor plans are getting outdated in current times, as the homeowners look for distinct spaces for family members to work or study. Well-segmenting your space also helps in dealing with feeling of being stuck at home. Along with minimizing volume from other people's activities, a different feeling in each part of the house can be created with help of distinct rooms. For well-segmenting your space, a quick and easy solution can be reached by creating separate spaces through adding pocket doors, barn doors or even room dividers.
4. Adding or carving out the space for a home gym
Due to the risk of catching corona virus infection many people avoid going to gym and prefer having a home gym for their daily fitness routine in the safety of their homes. A house having a home gym space with a variety of gym equipment will be desirable to the home buyers. A corner space for making a home gym in future can be carved out for prospective home buyers if you don't have one already.
5. Remodeling your in-law suite
A guest house with a kitchen and bath room will attract prospective homebuyers who are looking to generate rental income or ones with a multi-generational household.
6. Enhancing your home's laundry room
Increased safety and hygiene concern in this pandemic has lead to a more frequent use of laundry after running an errand. A spacious laundry room as neat and tidy as rest of the house will be a desirable feature for a home buyer.