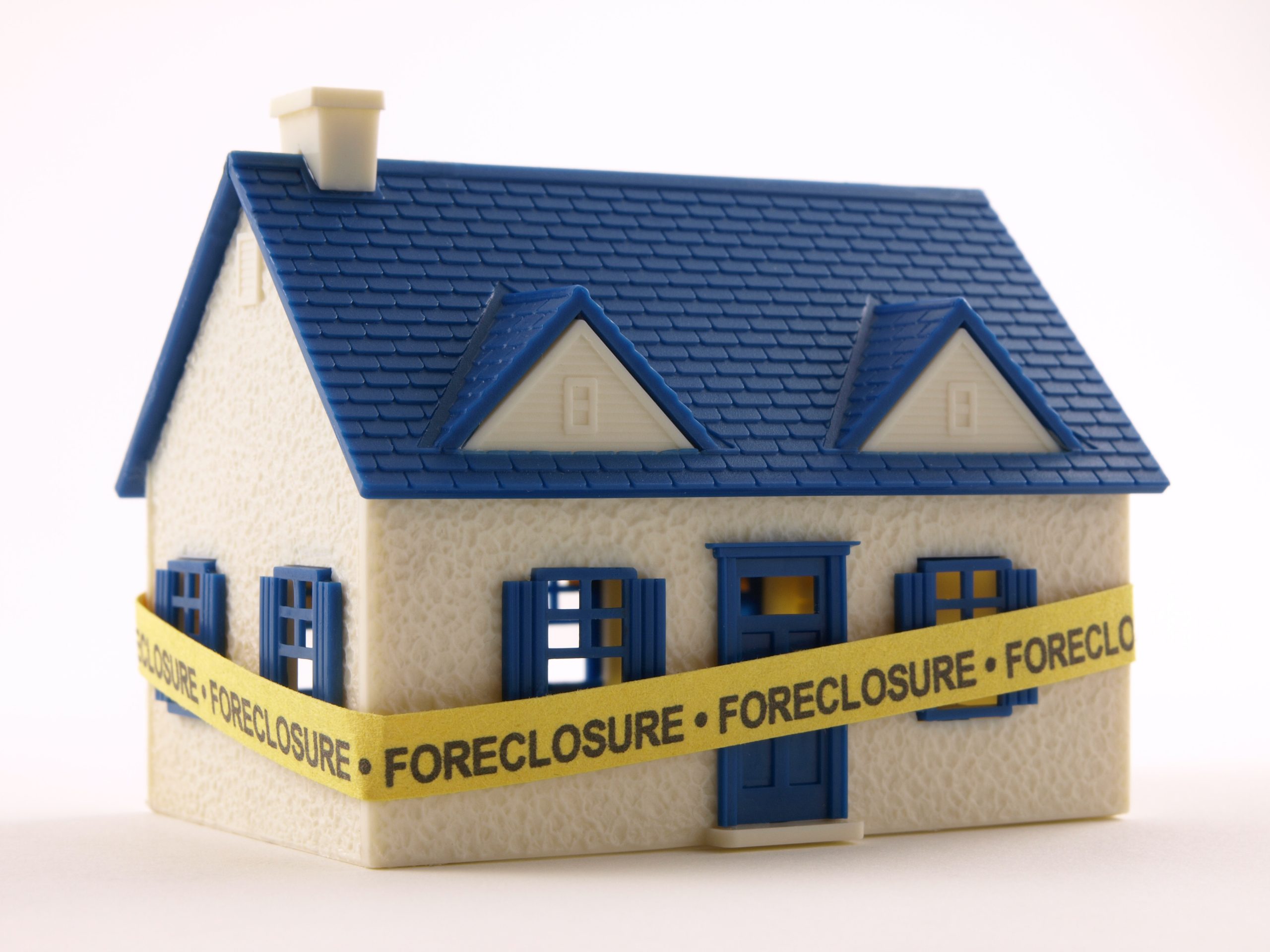 It was believed by many housing experts that mortgage forbearance program will cause an increase in foreclosure when the forbearances will end. According to mortgage forbearance program, the families affected financially by Covid-19 are allowed to delay mortgage payments to the later dates. Contrary to what was predicted, the number of homeowners entering forbearance is dropping steadily. The original forecast was that 30% of the homeowners will enter forbearance, but the figure that came out was below 10%. Many of the homeowners whose forbearances are already active are making timely payments. Some experts have a concern that another wave of foreclosures may occur like the one seen in the year 2008, because more than 2 million people have active forbearances. But this time it is different due to some of the current factors. Very Few Strategic Defaults will be there Twelve years ago when housing crash happened, banks foreclosed on the properties of many homeowners. They had left their house after ceasing to make payments as their properties had less value compared to the mortgage they paid. Strategic Defaults was the term given to such foreclosures. The possibility of strategic defaults has decreased due to the large majority of homeowners having substantial equity in their properties. Availability of other options now Programs like modifications and short sales were not available twelve years ago and neither was there a forbearance option during the crisis. Currently there are several options available to the homeowners as the banks understand that there are three fundamental factors in today's real estate market:

1) Majority of homeowners have significant equity in their properties.
2) There is an undersupply of listings for sale in the real estate market.
3) Due to high demand and low supply the property prices are appreciating.
These factors make the banks comfortable and let them give options to homeowners who are exiting forbearance. Some of these options are Modification, Deferral Program, Repayment Plan and Refinance Repay. These options allow the homeowners to stay in their homes.
Modification This option of Flex modification allows such homeowners to remain in their homes who haven't lost all their wages but only 20-30% of it.
Deferral Program Option of shifting of payments towards the end of the loan term is available to the borrowers for whom refinancing is too difficult. This can be due to a credit score, low total loan value compared to closing costs or just unwillingness. These borrowers have regained most of their temporarily lost wages.
Repayment plan Option of paying back through higher monthly payment is available to such borrowers who don't have enough savings for repayment or they don't want to use the option of deferral program. Such borrowers have their monthly wages improved.
Refinance Repay (Forbearance amount is capitalized) This option is available to the borrowers with stable employment and income or to the ones with almost no significant loss of income. They also have significant or improved equity in their homes. These borrowers have a higher rate of interest on their original loan and also a strong credit.
Options for the homeowners not qualifying for these programs In case some home owners can't qualify for the above mentioned programs and they are unable to repay, they can either sell their homes or lose their property to foreclosure. Since most homeowners now have a substantial equity in their homes, the best they can do is sell their property and take the equity with them instead of waiting for a foreclosure notice from their banks. Therefore a scenario of a forced foreclosure seems very unlikely for the present day homeowners. Some analysts opine that the future foreclosures may touch the figure of 500,000 to over 1 million, but it seems very unlikely with the options at hand today.