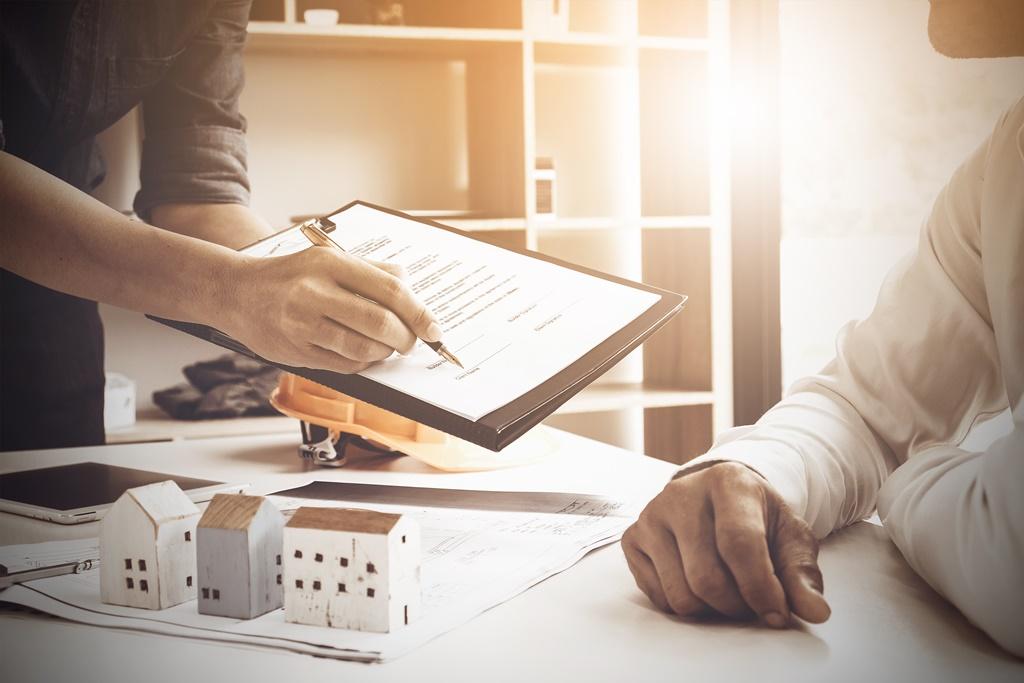 Being reactive, rather than proactive, when negotiating the process of buying or selling can hurt your chances of securing a fruitful deal. Here we provide a simple guide to overcome this issue, to help you make good decisions in real estate deals.
Work with a good real estate agent
You are not alone in thinking that working with a real estate agent really isn't necessary. It may seem simple to get your home sold, until you participate in this game. A good real estate agent understands the time sensitivity of each and every aspect of the transaction. Each task involved in a real estate endeavor is time consuming (e.g., answering calls, responding to email, home showings, appraisals, etc.). Failing to respond or cater to a task on time can very well lead to the failure of a deal. Real estate agents not only promote and advertise your home for selling, but they also provide practical and objective guidance through their opinions and expertise. After all, their previous experience is an additional plus point. This helps in better salability and pricing.
Make a priority list to follow
A priority list that includes needs and wants must be maintained by every person who is involved in real estate dealings. Referring to such a priority list will not only help you stay organized, but also help you avoid making rash decisions. Such a priority list will also give clarity to your real estate agent about how to navigate the business ahead.
Give importance to "Second Opinion"
When you are uncertain or unclear about things, listening to a neutral opinion will help a lot. Don't get bogged down by constructive criticisms; they are meant to help you. Your agents, 
appraisers
 and inspection staff will provide you their expertise through feedbacks and suggestions.