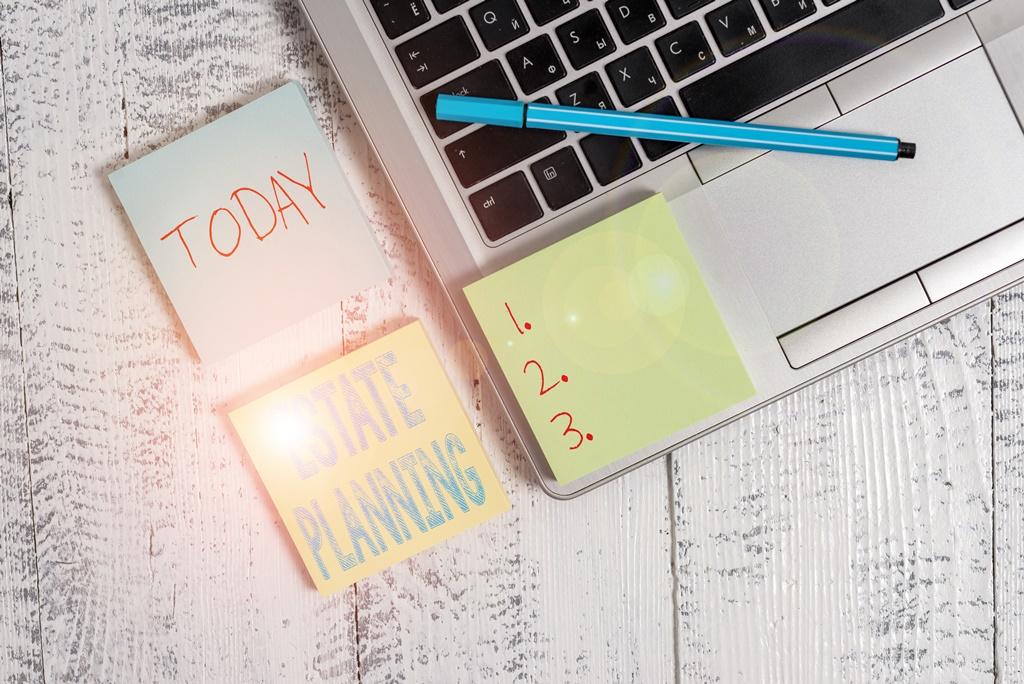 Even if you are not liable to pay the estate tax applied to estates with values that exceed the legal exclusion limit, skipping estate planning tasks can prove counterproductive. Following are some important estate planning tasks for everyone to consider.
Review the beneficiaries in your financial accounts
Ensure that the beneficiary designation forms for your financial accounts (e.g., life insurance or 401(k) plan) are properly checked; they override any other estate planning documents. Take special care to keep them up to date.
Ensure that two wills are created
You must create a "living will" and a "last will and testament." The living will enables you to indicate the way that you want to be looked after, in case expressing your wishes becomes impossible for you. The last will and testament indicates the way in which your assets will be distributed after your death.
Guardian designation for your children
It is desirable to nominate a guardian to look after your children, should you ever become unable to do so.
Nominate an executor
A very important estate planning task is nominating an executor. After your demise an executor ensures that the distribution of your assets is completed according to your will. A family member or a professional, like a bank trust officer, can be nominated to fulfill this responsibility. Ensure that when you nominate your executor, (s)he is informed about and agrees to it. If you need guidance of an expert with regard to important estate planning tasks, feel free to
contact
us. We will be more than happy to help you.