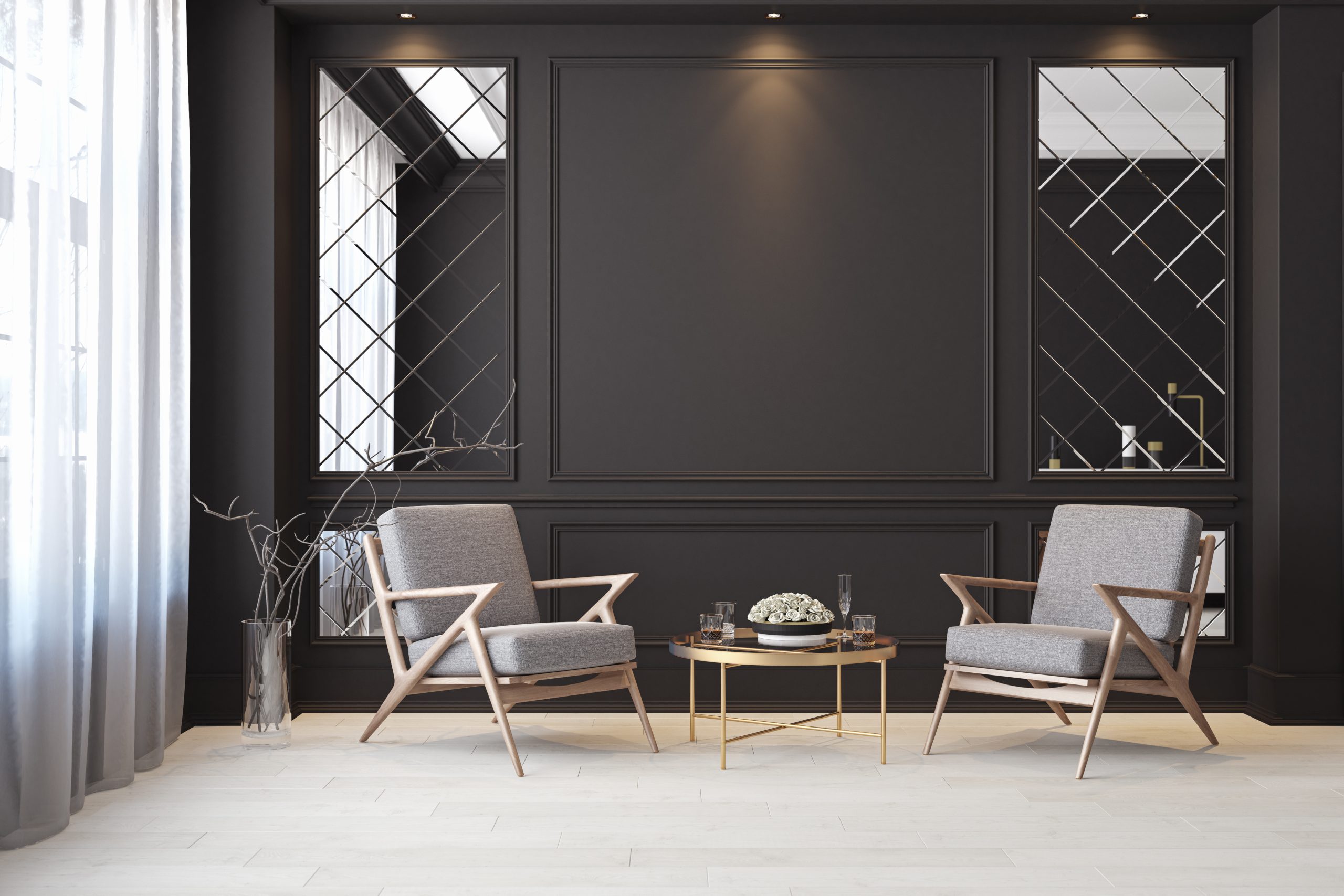 Many design trends have come and gone in the last decade, be it the very popular trend of Ombre or the bohemian designs. All did have their time to shine in the last decade or so. No matter how popular a trend may be, we also know that their popularity doesn't last for too long. Door for possibilities for change opens up as we step into a new era. Some of the current trends may last beyond 2020, but some may just be there for the last time. Let's learn about some of the interior design styles in fashion for 2020.
Vintage Accents are one of the trends from the past which have not lost their sheen and still can be an attractive feature of your "sweet home". Since such traditional and vintage design aspects are desirable, so they are popular among most of the designers today.
Bold colored Bathrooms are taking up the place of the older style of bathrooms which had white and hospital-bathroom like look. Bold bathrooms are gaining popularity in today's times. Since a bathroom is comparatively a smaller space, so it's open for experiment with different designs and colors.
Classic blue is a very popular color these days. It's a shade of navy blue; don't be surprised to see this color trending in the coming times. This color is very easy to incorporate in your homes due to it being a polished and a versatile color.