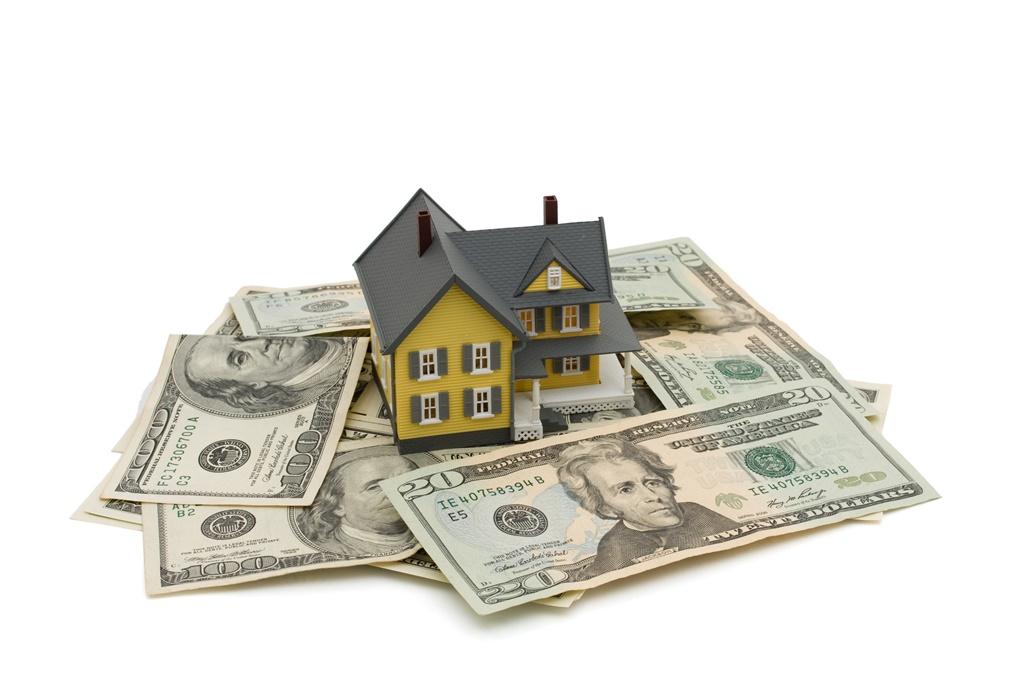 A prospective buyer will always give preference to a house with value. Similarly a seller will want to have a better and smoother sale of his home. A house with better value is always beneficial in a real estate dealing. Below we list and explain how to know whether your home needs a task or two, to add value to it.
Lessened visual appeal, due to deferred maintenance
Neglect and need of small repairs can make your home look less dazzling. This reduces your overall home value. 
Inspection
 is the solution to such an issue. Remember: Upgrades always enhance your home's value.
Need for a better first impression
A lackluster exterior appearance negatively affects your home value. This will always prove to be a big turnoff for prospective buyers. A bad first impression can go against the possibility of landing a smooth sale. Bettering your home's first impression is easier and more affordable than other home improvement tasks. 
Simply enhancing curb appeal
will solve the problem.
Need of upgraded lights and appliances
Lights and appliances play an important part in the value of a home. Make sure you give them their due importance. Upgrade the appliances and lighting arrangement in your home for better salability. Outdated lighting and appliances reduce your home value. Install new fittings and attractive lighting systems, along with energy efficient appliances.
Having a cosmetically challenged home
Your home is cosmetically challenged if the décor has been done poorly or goes against the general design sense of prospective buyers. Instead of getting bogged down or feeling hopeless in such a scenario, go for cosmetic fixes. Replace old carpeting, freshen paint or renovate any aspect of the décor that is extremely dated. Hopefully these useful tips will be helpful to you. We will be more than happy to make your real estate dreams come true. Your best interest is always our priority. Feel free to contact us; you will always be welcome.