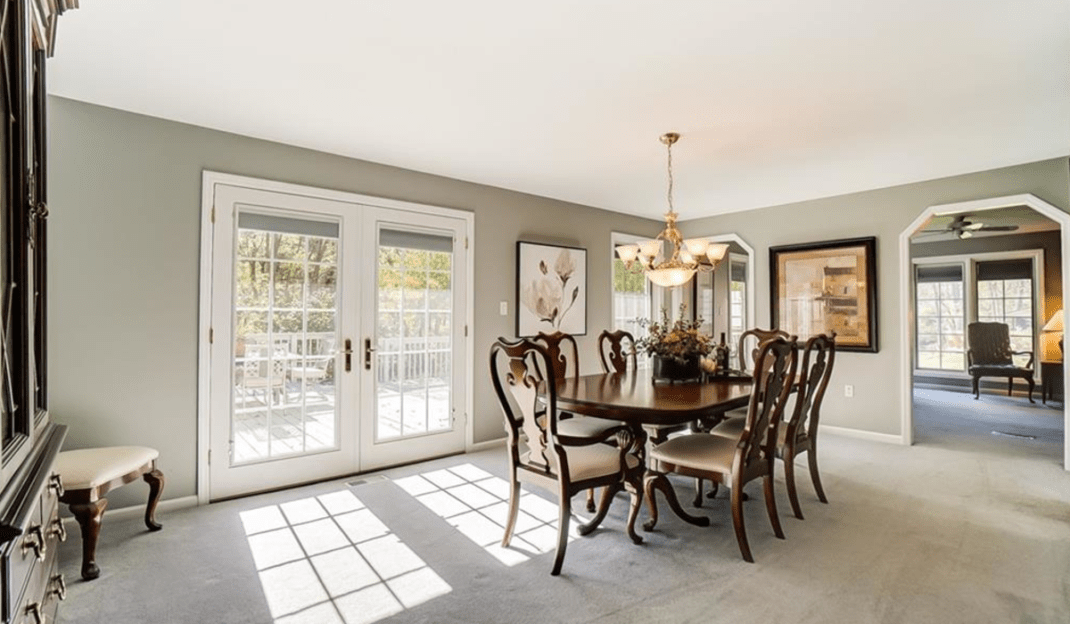 Some home showings are done virtually; therefore, making your on-screen listing look great has become more important than ever. Start by enhancing the "screen appeal" of your home.
Stage the space of your home
Start with organizing your home, making it neat and decluttered. For the time being, keep toys out of sight, put your mementos and photo frames in a box, and store or recycle loose magazines. Make sure your home comes across as neutral, not with a strong personality. Making a prospective buyer imagine living there is important. When your home is less cluttered, it appears more spacious.
Rearrange your layout
Maximize the space on screen by rearranging your furniture. Neat arrangement of furniture and a clear path around it is necessary. Take a photograph, to test the on-screen appearance of your layout. For a live video tour of your house, test it with a video chat walkthrough.
Make it look neat and clean
No spot in your house should look shabby and dusty; every surface must by dusted and cleaned. Get new light bulbs, so that there is no brightness issue. On camera even the finest and most beautiful interior details will lose their sheen, if the rooms are not bright enough.
Consider options to make empty homes more sellable
Compared to an empty home, a staged home (which has better screen appeal) sells more readily.
If it can be safely delivered to your home, getting some furniture is the first thing to do. A few key pieces of furniture work wonders for establishing the size of any room. For example, a living room's big size can be scaled through just a couch, coffee table and rug. Resell or donate the furniture to charity post sale, if you don't want it in the long run.
Use DIY applications or an online service to virtually stage your home, via the digital addition of furnishings. This can also enhance the visual appeal of your house's interior.
Find a good real estate agent to list your home for sale
Once you are done with enhancing the visual appeal of your house for on-screen listing, use the services of a good and experienced REALTOR
®
in your area.