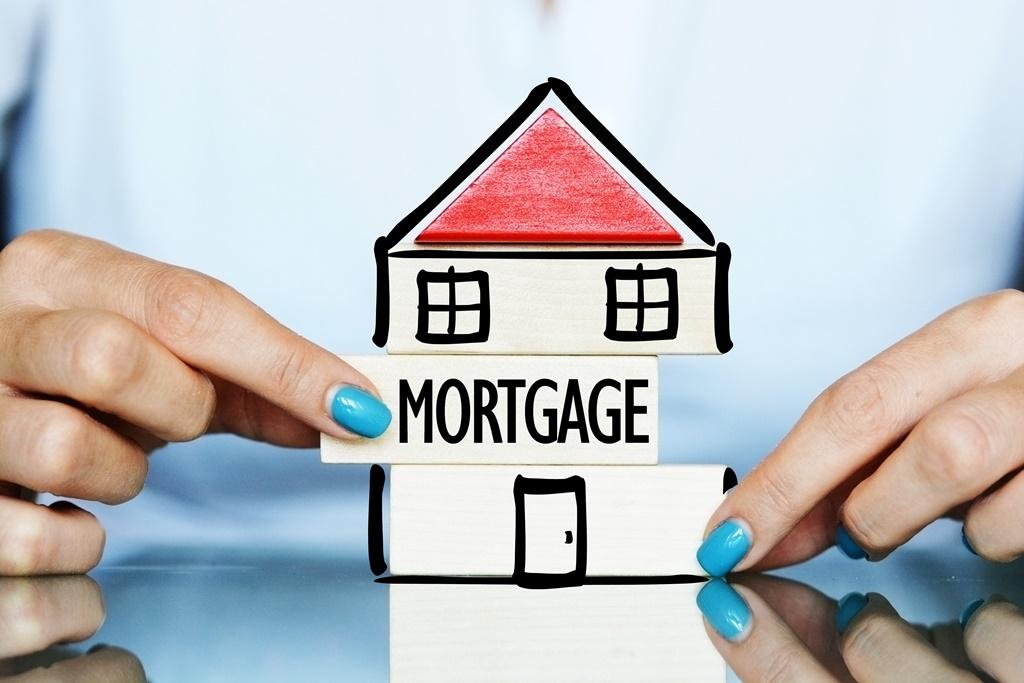 As home prices continue to rise more quickly than salaries,
housing affordability is narrowing
. According to the National Association of REALTORS® (NAR), median household income increased by 4.5% from Dec. 2020 to Dec. 2021, but monthly mortgage payments increased by 22.5%. In the coming months, the potential of increased mortgage rates might offer another obstacle to home affordability. According to NAR's latest quarterly housing report, the average monthly mortgage payment on an existing single family home increased to $1,240 in the fourth quarter, based on a median home value of $361,700, a 20% down payment and a 3.13% 30-year fixed-rate mortgage. In comparison to a year earlier, this is a $201 increase. According to NAR data, mortgage payments now account for 16.9% of a family's household income, up from 14.7% a year earlier. The good thing is that when more houses come on the market later in 2022, home prices should begin to stabilize.
Where do families need to earn the most money?
A family required more than $100,000 in 20 regions to finance a 10% down payment on a home. The median house sale price in these areas varied from $537,400 to $1.675 million. The following are some of the most expensive metro areas to live in:
Anaheim-Santa Ana-Irvine, California
Los Angeles-Long Beach-Glendale, California
San Diego-Carlsbad, California
San Francisco-Oakland-Hayward, California
San Jose-Sunnyvale-Santa Clara, California
Boulder, Denver-Aurora-Lakewood, Fort Collins, Colorado
Bridgeport-Stamford-Norwalk, Connecticut
Naples-Immokalee-Marco Island, Florida
Urban Honolulu, Hawaii
Barnstable Town, Boston-Cambridge-Newton, Massachusetts-New Hampshire
Reno, Nevada
Nassau County-Suffolk County, New York
New York-Jersey City-White Plains, New York-New Jersey
New York-Newark-Jersey City, New York-New Jersey
Portland-Vancouver-Hillsboro, Oregon
Seattle-Tacoma-Bellevue, Washington
Washington, D.C.-Arlington-Alexandria, Washington, D.C.-Virginia
Where do families need to earn the least money?
There are still pockets of
housing affordability
. Across 81 markets a family could buy a home for less than $50,000. NAR identified metro regions in which the median house sale value was below $160,000 and a family required under $30,000 to buy a home. According to NAR, some of these markets include:
Decatur, Peoria, Davenport-Moline-Rock Island, Illinois-Iowa
Waterloo-Cedar Falls, Springfield, Rockford, Illinois-Iowa
Cumberland, Maryland-West Virginia
Binghamton, Elmira, New York
Youngstown-Warren-Boardman, Toledo, Erie, Ohio-Pennsylvania