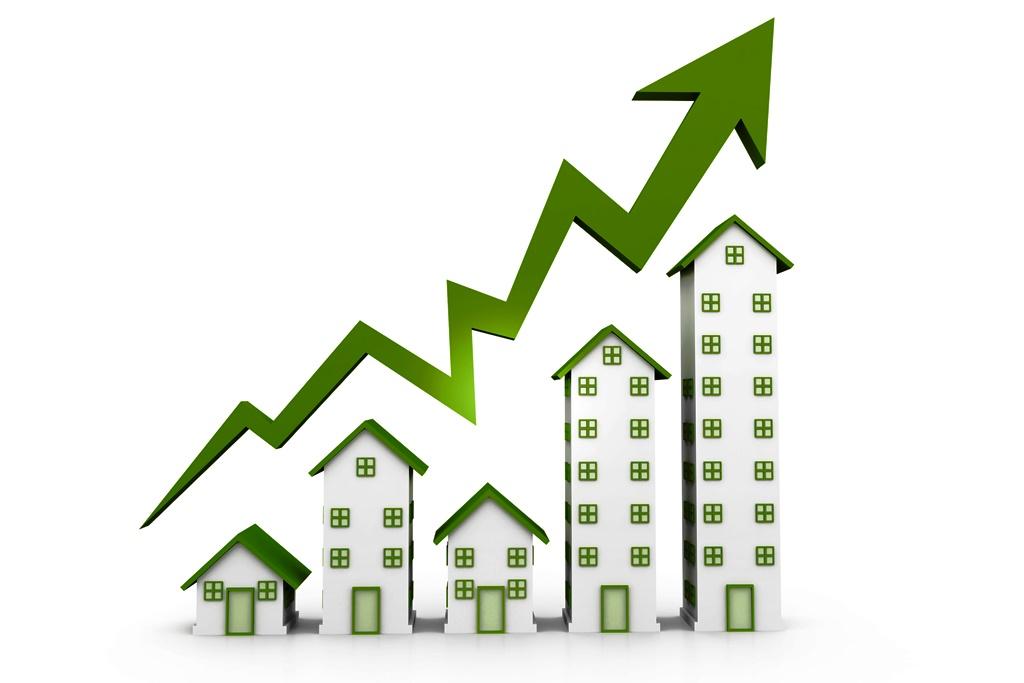 Despite the economic recession caused by the Covid-19 pandemic, real estate sector has seen a good share of home sales. A climb of 25.8% in November 2020 was recorded in home sales when compared to the figures of the year before – even though the home sales did take a slight step back by 2.5% in November 2020 when compared to October 2020. But the little fluctuation in the home sales did not stop the home sales to surpass the levels of the year 2019. What surprises is the outperformance of housing sector to its expectations despite the troubles caused by Covid-19 pandemic. The demand is so high that the limited inventory has led to a stiff buyer competition and the house rates increases to the double digit figures if compared to the figures in the years before. But the pandemic did affect the economy badly which did hit the buyers' confidence to some extent. Since the authorization of some Covid-19 vaccines, we can hope for things to get better. And that is the reason behind still prevalent strong demand for home ownership which facilitated a substantial growth in the home sales. Let us take a look at some of the housing indicators
Listing prices
The median listing prices showed the growth of 12.9% according to
Realtor.com's
 market data (Feb 6, 2021); it means the price appreciation was that of double digits for 26 consecutive weeks at that time. There is no sign of slowing down of the house prices anytime soon.
House supply
Real estate market is still running hot with active home buyers but when it comes to supply or inventory, it still is running short. The remote work prevalence has led to a boom in the demand of residential properties in the suburban areas, but the scarcity of developed land for meeting such demands is again making the supply low. the low supply leads to fear of missing out and an urgency among the buyers, making the home sales grow.
Rate of selling
Homes do not last for too long in the market, they are selling faster. Which indicates the growth in home sales. This will lead to the total number of houses available in the market to drop as the time goes by. But the new construction which has grown by 20% since a few months can provide some relief. With respect to sales growth and home price appreciation, the state capitals and technology hubs will be at the top of the housing markets; this can be attributed to the low mortgage rates throughout 2020 and economic acceleration given by the ever in demand tech industry; a strong supply is an additional booster.