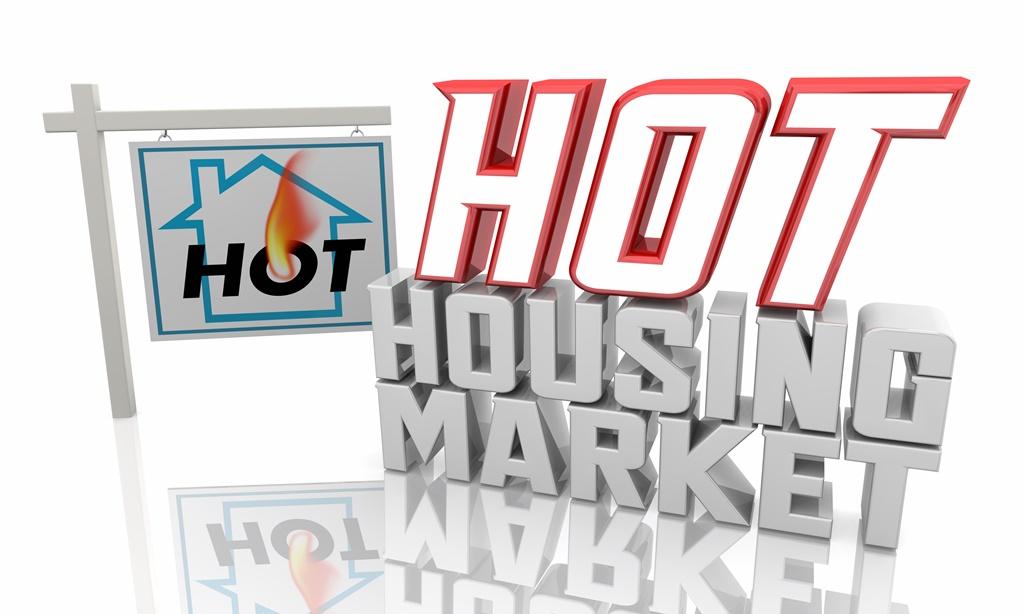 It may seem very difficult to buy a property in a competitive market. Bidding wars, rising prices and low inventory do not make it easy for a home buyer. By employing appropriate techniques, becoming a homeowner in cities with competitive housing market is not impossible. When shopping for a home, a few tactics will come in handy.
Avoid being naïve
In a rather competitive market, first and foremost, be realistic about the real estate situation. Make sure that value, prices and comparable properties do not cloud your judgment about what is actually happening in the market. Pay attention to what needs to be done, to score the home you desire.
Work with trustworthy people
An agent adequately skilled to build a rapport with both sellers and listing agents is worth paying for. Another parameter to check an agent's worth is his/her number crunching record. Whichever type of agent you may prefer, make sure you are comfortable working with that person. In a competitive market, a home finding journey may be long and time consuming; it's better to work with a trustworthy agent.
Be realistic at each step
Being realistic will avert disappointments at various stages. For example, if you find a home that you desire, but its price is beyond your budget, then either look in some other area (where you can find a similar home at a lower price) or prepare to increase your budget. You must try to relax and not let the stress get the best of you. Expecting that everything will run smoothly—especially in a highly competitive market — is wishful thinking. Prepare yourself mentally, so that you will not get worn down by the process. Being prepared will help you navigate each stage of this journey to homeownership. If you need guidance of an expert in navigating through competitive housing market, feel free to
contact
us. We will be more than happy to help you.