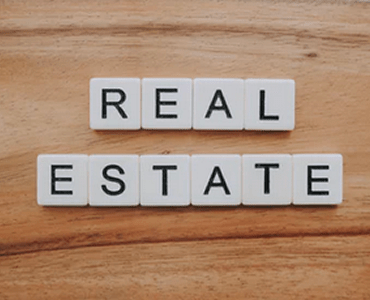 The Covid19 pandemic has affected the general lives of people throughout the world. The entire world is adjusting to the changes, so is the real estate sector. Real estate market can be navigated in this tricky situation with some adjustments. By adapting your modus operandi, buying and selling can be done successfully even in this pandemic, It's not impossible.
Take help of technology for running your business and maintaining 'physical distancing' as well
With help of virtual appointments and meetings deal making and home showings can be done without coming in contact with each other. This precautionary way can help in preventing transmission of infection through personal contact. Along with listing your house for sale online, your real estate agent will always guide and assist you with increasing the number of listing photos on a virtual platform, virtual meetings, video tours, livestreaming open houses, e-transactions, e-documents, teleconferencing and e-signing. Through this you can maintain 'physical distancing' and run your business smoothly as well.
Maintain a good overall health
In these sensitive times, your health must be your priority, so maintain a good overall physical and mental health. As we haven't found an exact cure of this deadly virus, your immunity is your best friend. Along with taking other precautions, your immunity must take precedence. Maintain a good lifestyle, good eating habits and stay away from stress as much as possible. A good mental and physical health is vital for doing well in any field of work, including navigating the real estate market. In case you don't feel well, take rest, get well and come back healthy, till that time you can totally lean on your real estate agent.
Choose a good and experienced real estate agent
The tricky situation caused by the Covid19 pandemic can bring a lot of confusion and doubt about how to go with the business of buying and selling your property. When your real estate agent is experienced, competent and works for your best interest, a lot of doubt and confusion will be cleared. A good real estate agent helps you to navigate through such turbid waters. Our team makes it our utmost priority to guide our clients through each and every step of the process of making their desire of having their dream home come true. The best interests of our clients will always come first. So get in touch with us for making your real estate market navigation smoother.