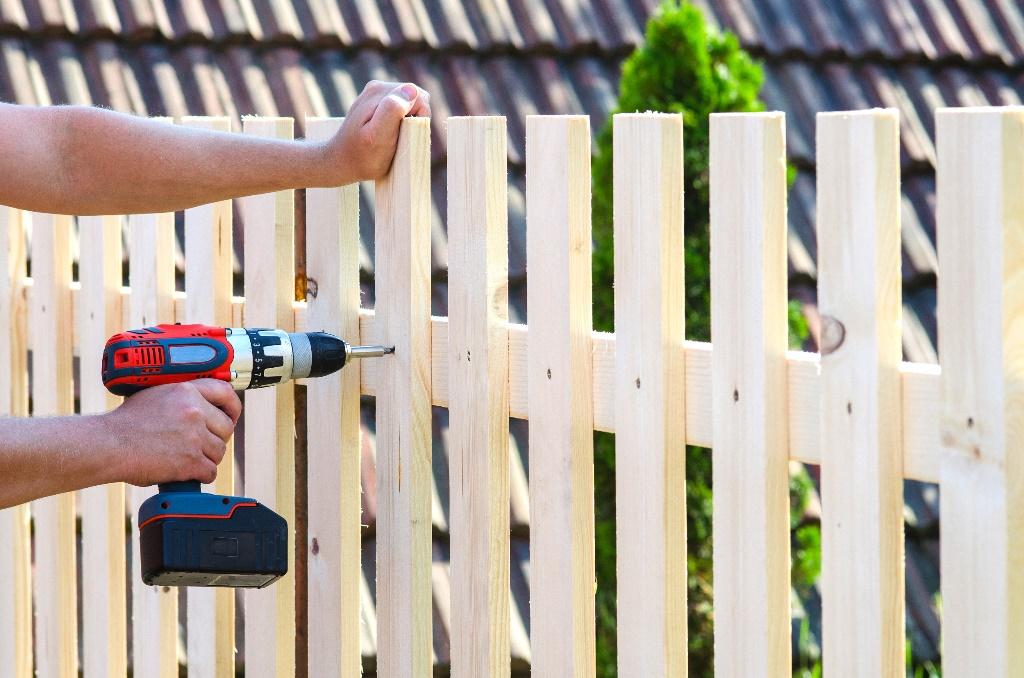 In the countries with harsh winters, summer brings pleasant warmth to the lives of old and young alike, who wouldn't want to soak into warmth. For home selling and buying summer is a popular choice of season to do so; hence it is beneficial to take up some summer projects which can boost your home's salable value.
Installing fence
No Summer project is complete without fencing. Fences are usually useful in the homes with families having pets, children or a little more privacy. A sturdy and attractive fence enhances the exterior look of your home. So it is beneficial to invest in fencing as it's an integral part of any summer project.
Build a sanctuary outside
Let your summer project give you an opportunity of turning a problem spot into the centre of attention with a little creativity and a few hundred dollars. Install a garden pond, butterfly or flower garden, wind chime and outdoor seating is easy if you are creative enough. For encouraging family time on warm summer evenings consider adding a decorative fire-pit.
Give your home a facelift with paint
Painting your home with a nice coat can be a summer project which can give it a nice facelift. It will make a world of difference in changing the vibe of your home for better. Always go for quality when choosing brushes and paints. A good quality paint and brush will ensure that the wall area is covered using lesser amount of paint. The finish which good quality paint gives will always be better than a substandard one.