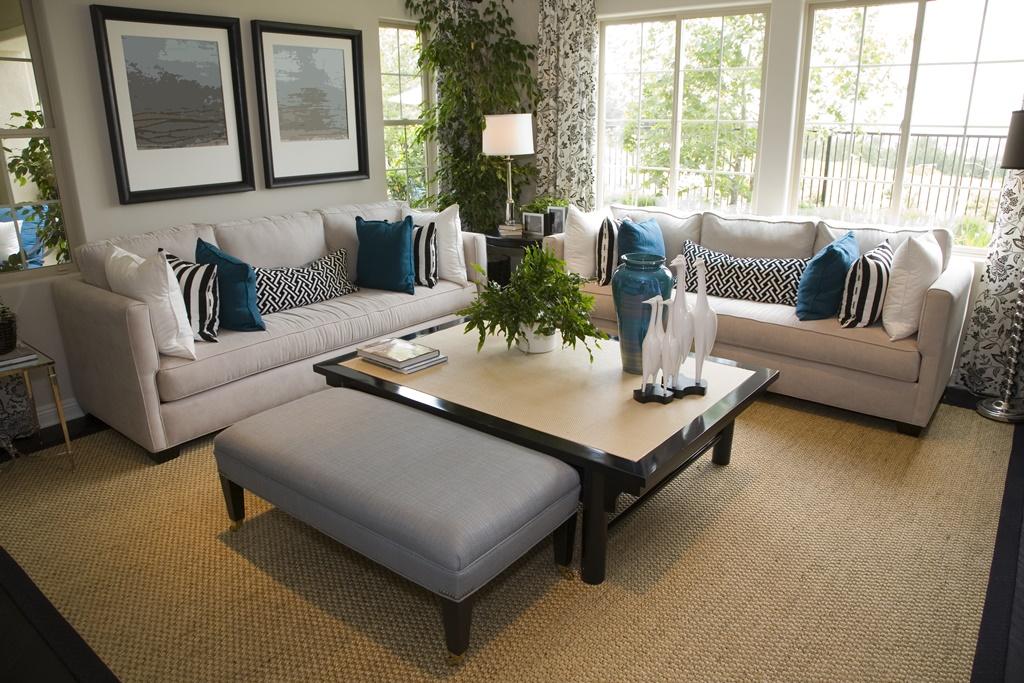 There are many aspects of redecorating your home that can feel overwhelming. Should you start with painting or furniture overhaul? Will you do it yourself or hire a professional? Whatever you choose to do, the result that you never want is regret. There are a few tasks that you can complete before starting a home decorating project. Completing them will give you an idea and perspective about what you need to do.

1. Reflect. Observe the surroundings and determine what you want to change, based on your preferences. Reflect on fabrics, colors and styles. Get clarity about what scheme will complement the new décor, to make the most of your plan.
2. Write or maintain a journal about your plan. Write down all of the factors and ideas that come to your mind: issues related to expenses; themes and patterns that you would like to incorporate in your house; your wish list; and so on. When you have a written record of your thoughts and ideas, it becomes easy to revisit them and determine their feasibility. This way you can prioritize your list, with all of the factors in mind.
3. Review. See the work that others have done in interior spaces similar to yours, which will give you a reference for reviewing your plan. This will inspire you and give you valuable ideas about how to execute your decoration plans, to get the desired result. It will also make you more creative.
Now that you have an idea about the tasks to finish before decorating your home, reflect, write and review, for a head start.