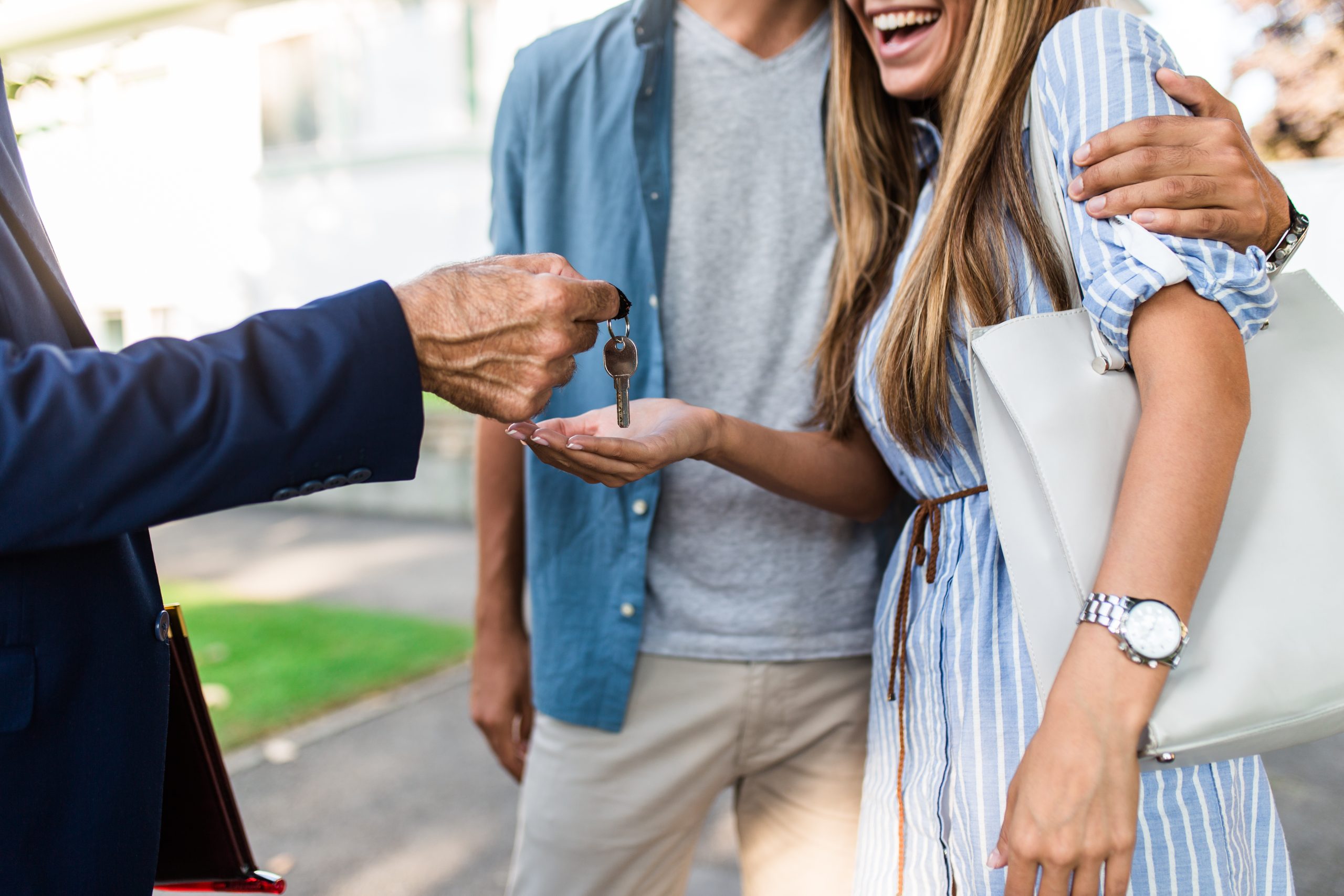 If you are buying a home for the first time ever, the best decision that you can make is hiring the right real estate agent. Even though it may seem that you can access listings online, your best interests will be served by using the services of a good and experienced real estate agent. Let's shed some light on the advantages of hiring a good real estate agent.
Effective property search
After finalizing the details of the home that you desire, an experienced and committed real estate agent can prepare a search for you. You can filter out the types of homes that you do not want (e.g., those not meeting your criteria or located in vicinities that you don't want to live in).
Cost-effective service
The information available to an experienced real estate agent about area homes sold in the past ("comps") allows him to determine the right price of a potential home for you. This provides a cost-effective service.
Accessibility to properties
A good real estate agent can set up appointments for showings with listing agents, based on your availability. This can be a challenge without such assistance.
Contract negotiation and protection of your interests
Experienced real estate agents acquire this skill through handling numerous agreements, making them capable of pointing out discrepancies, no matter how slight. That is why they have a license to sell properties. They can protect your interests, by ensuring that the
contract
isn't unfair. If you are unable to buy a home due to some unforeseen situation, real estate agents also help you gain some flexibility.
Up-to-date information on key details
There can be many issues that may come up, when you are buying a home. A
good real estate
agent will keep you informed about them. For example, what sort of paint will be good for a slightly older home; or what is the right time frame for your purchase? To summarize, a good real estate agent makes a committed effort to ensure a smooth sale. A good real estate agent whom you have hired works only for you, not for the seller; so he makes it his priority to meet your needs and protect your interests. You get a property that meets your needs, at your budget, in the location that you want.