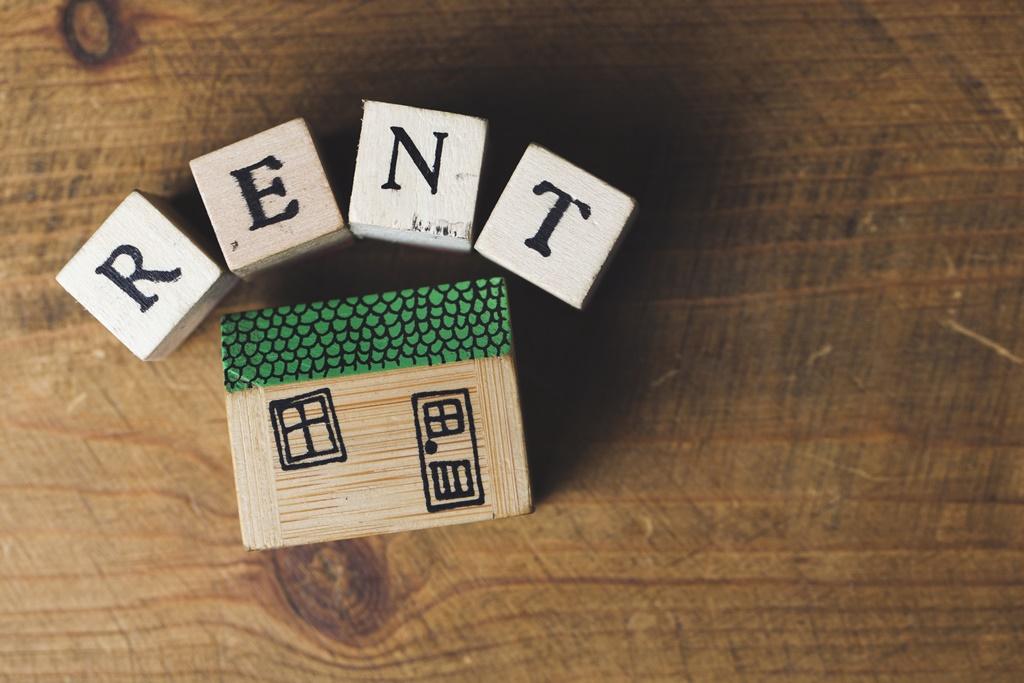 It's well known that developments in many marketplaces and industries have shifted dramatically in the past two years. We did, however, make significant progress after a year and a half of restrictions. Vaccines are being developed, and we are learning more about how to deal with the pandemic. The world is slowly reverting to the state it was in before COVID-19 struck. It's about time to reassess the condition of the residential rental market and discuss current and future trends influenced by the pandemic. All of the stakeholders in the rental market, from property managers and investors to landlords and real estate agents, can benefit from these insights.
Rise in rental costs
The rental property market in the United States is expanding, in terms of size, finance and investment opportunities; but supply is not keeping up with demand, which is bad news for renters. Renters and landlords are both wondering if rental costs will fall or climb. Given that the economy is improving, there are labor and materials shortages, eviction rules have been repealed, and property prices are growing, there is no reason to expect anything other than rising rental costs. While many factors combine to form market values, a few key factors have a disproportionate influence. Landlords have been offering rental reductions to maintain their tenants for the past year and a half, and many of them have suffered financial losses as a result of the CDC's eviction restriction. Landlords may now attempt to offset costs by raising the monthly rent. An increasing demand on the market is another reason to anticipate rising rental costs. Many real estate professionals have already noted a scarcity of inventory in some rental markets, and the situation is unlikely to improve anytime soon. Furthermore, the number of renters is projected to rise. Zillow market analyst Nicole Bachaud
told CNBC
that as the pandemic's end approaches, many young people will soon be able to move out of their parents' houses.
Renters returning to city life
Many experts feared that major cities would ever recover their pre-pandemic splendor. People were flocking to the suburbs or even smaller towns in search of more space, less traffic and lower prices. Now, as renters return to the cities, real estate experts are seeing the opposite. This is supported by statistics; for example, in the first two months of 2021, New York City gained a net of
1,900 people
. Rental costs in major cities are swiftly returning to pre-pandemic levels, owing to increased demand. Many individuals appear to be feeling more secure about returning to urban areas, as the situation gets easier in general. Many businesses have adopted a hybrid work model, which involves occasional travel to work; and university campuses are likewise accepting students in person. These two changes are incentivizing tenants to return to the cities. Of course, many people return to take advantage of the benefits provided by life in the big city.
Virtual tours
For safety reasons virtual property tours were offered throughout the pandemic, and rental properties were no exception; but many people came to realize that this was a simple and a convenient way to get to know a property. (According to a study conducted by
Statista
, 31.5% of respondents said they used virtual tours more frequently than normal, when looking for a new house in 2020.) If they haven't already, it would be beneficial for property managers and real estate agents to start creating virtual tours. Tenants will soon expect to see virtual tours connected to every property advertisement; having one will no longer be an option, but a requirement.