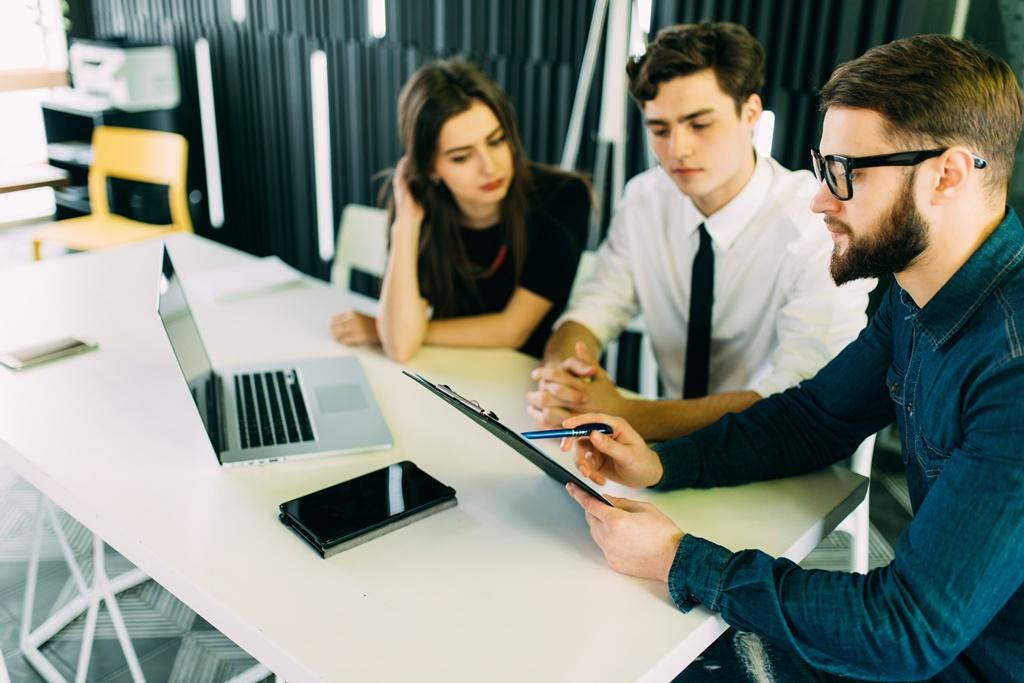 There is no denying the value and need of hiring a real estate agent to help you complete your real estate deal. Real estate is a large investment that may have a significant impact on your financial situation. As a result you'll want to be sure that the agent you're working with is on top of their game. Before you jump into the real estate game, ask your prospective real estate agent a few key questions.
First and foremost, how many people does your potential real estate agent now work with?
Always make sure you have the most up-to-date information about the agent you want to deal with, as well as their previous track record. At times the market can be in such great demand that you may be tempted to make a hasty choice; however, do not make the mistake of failing to inquire about your prospective real estate agent's performance record.
Is your prospective real estate agent capable of managing and devoting his time to meeting your needs?
Because your prospective real estate agent may be occupied with ongoing deals, you must be assured that he can offer you the time you require, before beginning business with him.
How does the agent handle commission?
The commission is normally split between the buyer's and seller's agents. Make sure you understand your agent's charge, because commission splits might vary. Also inquire about the source of revenue. If you're able to, look for inexpensive real estate brokers who will work for a reduced cost, which can save you money.
What are the terms of the contract?
Take advantage of information available around you about the real estate market; and never sign a contract that prevents you from switching agents, if your current agent isn't doing a good job for you. Before you sign a contract with them, find out how long you will be obligated to use their services.
When it comes to communication styles, are you and your potential real estate agent on the same page?
You and your real estate agent must communicate in the same manner. Before you sign a contract with your agent, inform him/her of your preferred method of contact. This is crucial, since you and your partner must communicate effectively in order to keep track of the deal's development. Not being on the same page in terms of communication style can lead to a lot of tension, which you want to avoid.
What references can you call?
Request to contact at least a few of your agent's previous clients, to learn about their experiences dealing with your agent. Before signing a contract, it's critical to see what they have to say. This will greatly assist you in making your choice. Always make sure that the
real estate agent
 you choose is a suitable match for your needs. It is, after all, your money, and you are entitled to the finest possible service.