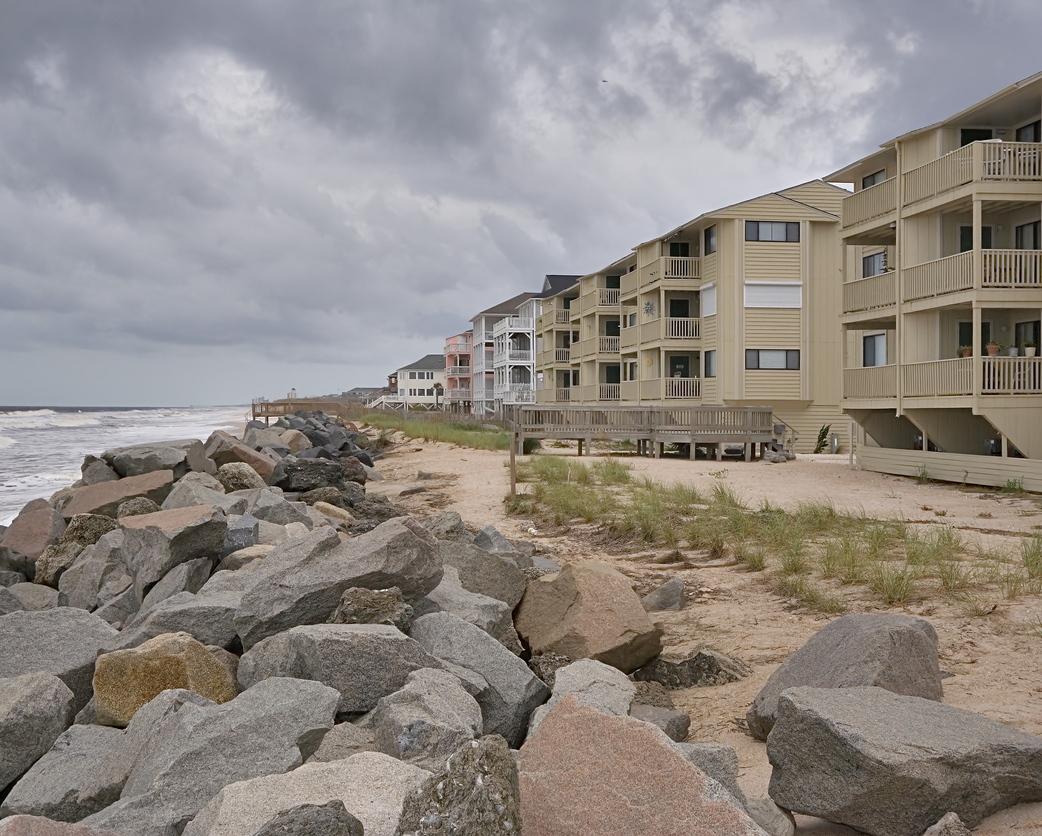 Optimize your home buying, by searching for a home during the off season. In most of the country, barring a few hot climate zones, the off season will be during the winter. Let's shed light on some reasons behind why you should buy a home in the off season.
When a home is listed for sale in the off season, its seller is often highly motivated. As a buyer you can benefit, as you will be in a better position to negotiate on terms and price. Do ensure that the offer you make is fair.
During the off season, there are fewer buyers than usual searching for a home. Fewer buyers mean that you have to compete with fewer people offering bids on available homes. This will save you from the stress of bidding wars.
During the off season, there will be comparatively fewer decorations on a home. You will see a home without "gingerbread." This aids in more realistic viewing and inspection of a home. There are no fresh landscaping or maintenance jobs to cover the "bones" of a home.
The insulation and soundness of the doors, as well as the efficacy and durability of air conditioning and heating systems, are best tested during off seasons. During the rest of the year, technicians are constantly working on systems, to keep them running well. During off seasons technicians are not employed regularly, so the actual health of the systems and technology can be checked.
Markets do slow down during off seasons; but having a good real estate agent on your side will help you reap the benefits of buying a home then. If a home search is part of your plan, contact us. We will be more than happy to help.