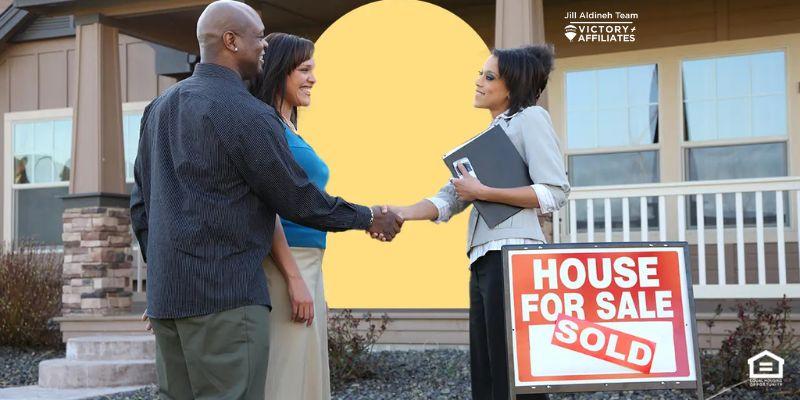 Buying a house is one of the most important decisions you'll ever make. When it is time to buy a home, you must get an experienced real estate agent. Their guidance through the entire buying process is vital.
The Best Way to Find the Perfect Real Estate Agent
Many real estate agents compete for your business, via yard signs, newspaper listings and online ads. Choosing the best from the many professionals out there can be overwhelming; however, following the tips below will help you get the perfect real estate agent to guide you through purchasing:
1. Get preapproved for a mortgage
Before speaking to a mortgage lender, some homebuyers hire an agent and begin their search for a home; however, it is better to consult a lender first, to determine how much you can afford. Preapproval for a mortgage informs you of the most you can borrow and highlights any issues that must be resolved early in the process.
Having your preapproved mortgage also makes it easier to limit your search to houses in your ideal price range. Additionally it will demonstrate to agents your seriousness as a buyer. Since the market is competitive, you will likely need a preapproval letter, before sellers can consider your offer.
2. Research potential candidates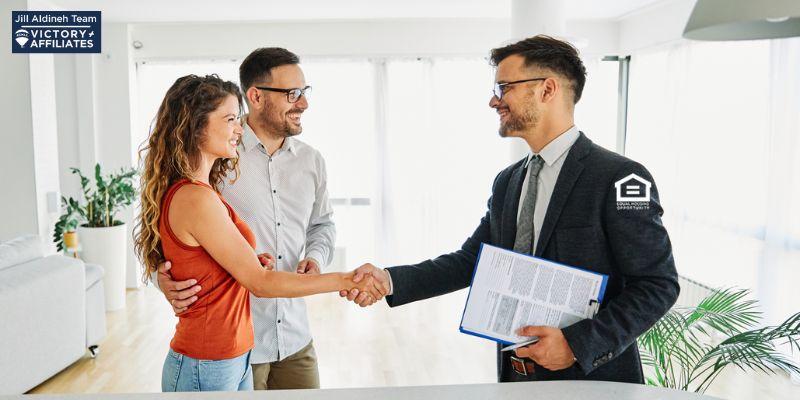 Researching different real estate professionals can also help you get the best deal. Begin by looking at agents' online presence. Take a look at their social media accounts and websites. Ensure that you check the reviews, as well. One or two negative reviews are nothing to worry about, but more than that may cause concern.
Additionally be sure to confirm with the real estate regulator in your state that the agent you are assessing is licensed. You can also inquire about any disciplinary actions against them. You can also research potential agents on your local Better Business Bureau website, to see if they have ever been the subject of any complaints.
3. Get referrals from family and friends
Ask those in your network for recommendations of real estate agents whom they have enjoyed working with. The ideal candidate will have previous experience working with clients comparable to you.
A REALTOR® (with a capital "R") is the type of real estate agent to look for. It shows that they have been formally endorsed by the National Association of REALTORS (NAR) code of ethics and are members of the organization. Some REALTORS' certifications evidence the completion of training in a particular field of expertise.
4. Interview at least three candidates
By setting up an interview with potential real estate agents, you get the opportunity to know their experience and style. In the end you are looking for a person who is familiar with your needs, budget and area. Prepare some questions, before setting up a meeting.
If it is your first time buying a house, inquire about their experience helping others in your situation and the kind of support that you can anticipate receiving throughout the process. The same holds true for other uncommon circumstances, such as moving out of state or buying a foreclosure.
5. Request references
Finding worthy, knowledgeable and experienced people is crucial, when searching for a real estate agent. One of the best ways to find one is by asking for references. By reaching out to past clients and asking about their experiences with the agent, you can get a sense of their professionalism and communication skills.
When requesting references, asking specific questions about the agent's performance is essential. For example, you could ask about their ability to negotiate deals, responsiveness to questions and concerns, and knowledge of the local real estate market. Doing your due diligence and thoroughly researching potential agents can increase your chances of finding the best one for your situation.
6. Follow your gut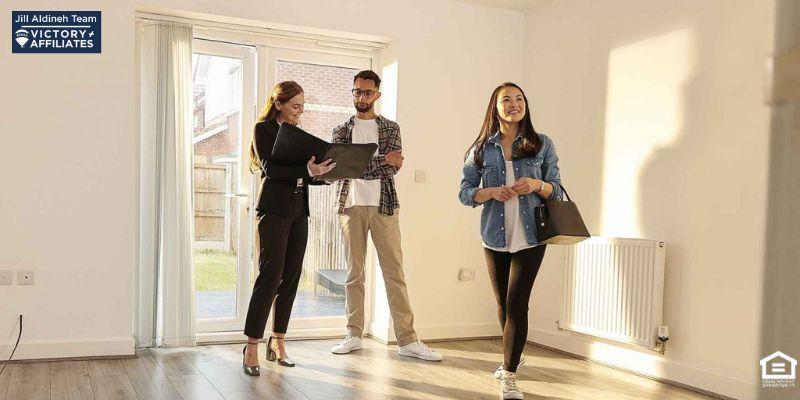 When searching for a real estate agent, it is important to do your research and consider various factors, such as experience, expertise and professionalism; however, sometimes your instincts can also play a valuable role in finding the right agent for you.
Of course, balancing your instincts with practical considerations—such as credentials, track record and references—is essential; but by trusting your gut and following your intuition, you can find a real estate agent who meets your needs, connects with you and helps you get the best house.
7. Carefully review the contract
Examining a real estate agent's contract in detail before hiring them is crucial. Reading and comprehending the contract will ensure that you are working with an agent who has your best interests in mind and is dedicated to assisting you in achieving your real estate goals.
Look for language that is transparent, clear and concise. Feel free to clarify anything with the agent, if you have any doubts or questions. A clear and well written contract can help set the foundation for a successful and positive real estate experience.
Conclusion
The housing market can be challenging. Low inventory can significantly restrict your buying options. Having a reliable agent by your side makes a huge difference. You can search for the ideal home at the price that works for you, by using the above steps to find the best partner for the process.