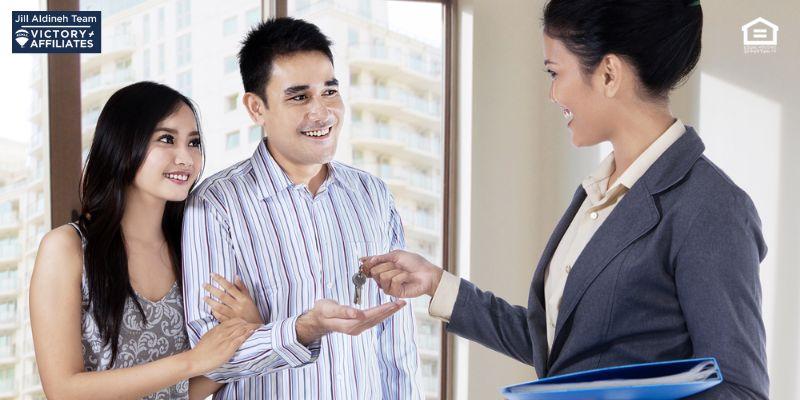 One of your most significant transactions will be selling or purchasing a home. It is for this reason that you must get the best deal, when it comes to listing your home. Hiring a professional is among the best ways to do it. If you find yourself in this situation, a real estate agent can help you in many ways.
Five Ways Real Estate Agents Can Help You Get the Best Home Deals
In addition to simplifying the process of getting the best home deals, real estate agents guarantee that your home sells successfully and for a healthy profit. Here are five ways to use a REALTOR®, to make your life easier:
1. Access to off-market properties
When looking for a home, having access to off-market properties is one of the enormous benefits of working with a real estate agent. Off-market properties are houses that are not accessible to the general public through the Multiple Listing Service (MLS) or other public databases, giving buyers exclusive access to them.
Real estate agents often access these off-market properties through their professional networks, relationships with other agents and connections with homeowners looking to sell their homes privately. This allows buyers to view homes unavailable to the general public, which can often be purchased at a lower price than homes on the market.
Working with an agent with access to off-market properties can be especially advantageous for buyers seeking particular or specialized properties, such as historic homes or luxury estates. Off-market properties can be an excellent option for buyers looking for homes in highly competitive markets, as they provide a competitive advantage.
2. Connections to other professionals
Having a real estate agent with connections to other professionals in the industry can help you navigate the home buying process more smoothly. It can also provide access to valuable resources that help you get the best deal possible on your home.
Real estate agents work with various professionals, including home inspectors, mortgage lenders and attorneys, and can leverage these connections to help you get a good home deal. For example, if you're looking for a mortgage, your agent can refer you to a reputable lender who offers competitive rates and terms. This can save you time and hassle, by eliminating the need to look around for a lender.
Additionally, if you need a home inspection or legal representation during the home buying process, your agent can refer you to trusted professionals who can provide these services at a reasonable price.
3. Expertise in the market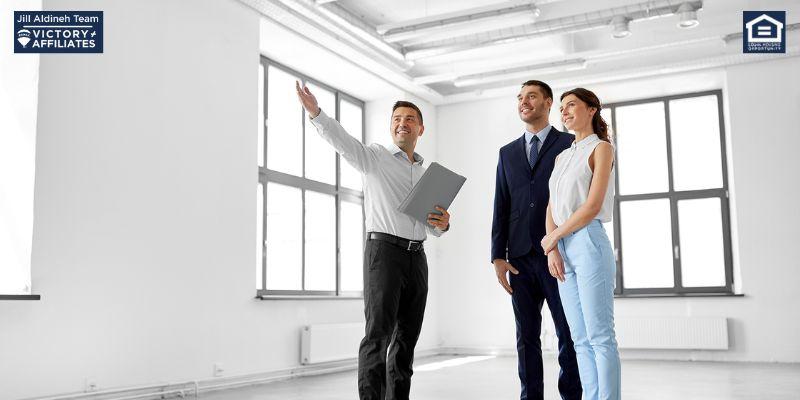 Working with a real estate agent with knowledge of the local market can significantly benefit you, when purchasing a home. Real estate agents have in-depth knowledge of property values, market trends and neighborhood dynamics. All of these can help you find the best home deals.
An experienced agent can help you identify properties priced appropriately for the market. This will ensure that you get a fair deal on your home purchase. They can also provide insights into the local housing market, such as which neighborhoods are up-and-coming and which areas are likely to appreciate property values.
Furthermore, real estate agents can provide market knowledge, to help you understand your options and make a well informed decision. They can offer advice on everything from house inspections to contract negotiations, assisting you in obtaining the best possible price, when buying a home.
4. Guidance through the process
The process of purchasing a home can be complex and demanding; however, working with a real estate agent can help make the process easier and more successful. Working with an agent can help you get the best deal on a home, which is one of the most significant advantages of doing so. They will provide guidance and support throughout the home buying process.
A real estate agent can guide everything from finding the right home to negotiating the purchase price, helping you navigate the complexities of the process and make the right decisions. They can answer your questions, offer advice and provide valuable insights into the local real estate market.
A real estate agent can also support you during the closing process, which will further ensure that your transaction goes well. To ensure that everything is finished on schedule and in line with the contract terms, they can help organize inspections, appraisals and other necessary steps.
5. Negotiation skills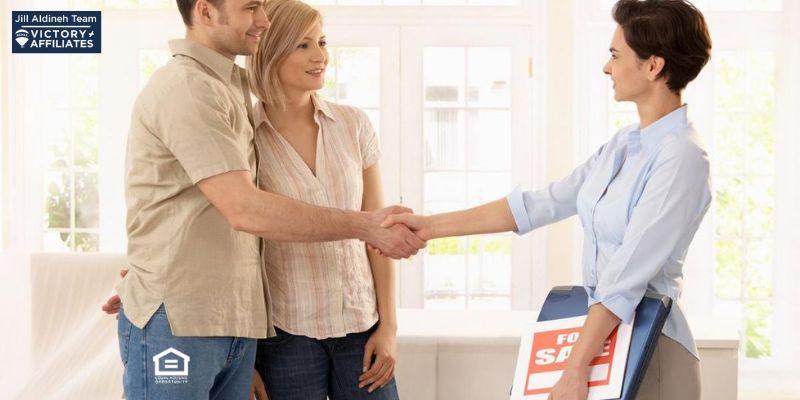 One of the most important skills that a real estate agent can bring is strong negotiation skills. Negotiation skills are essential in helping you get a good home deal, whether you are a first-time home buyer or an experienced investor.
A real estate agent with strong negotiating abilities can guide you through the process and ensure that you get the best deal on your home purchase. They can assist you in identifying possible points of negotiation, such as the purchase price or the inclusion of contingencies, and they can help you create a compelling offer that serves both your interests and the seller's.
Additionally a skilled negotiator can help you navigate any challenges that may arise during the negotiation process, such as counteroffers or issues with the property. They can help you find creative solutions and advocate on your behalf, helping you secure the best possible deal on your home.
Conclusion
If you want to buy or sell your home, you need a real estate agent. In addition to their experience and market knowledge, there are numerous benefits to having a professional assist you through the entire process. Hiring a real estate agent ensures that the whole process goes smoothly.