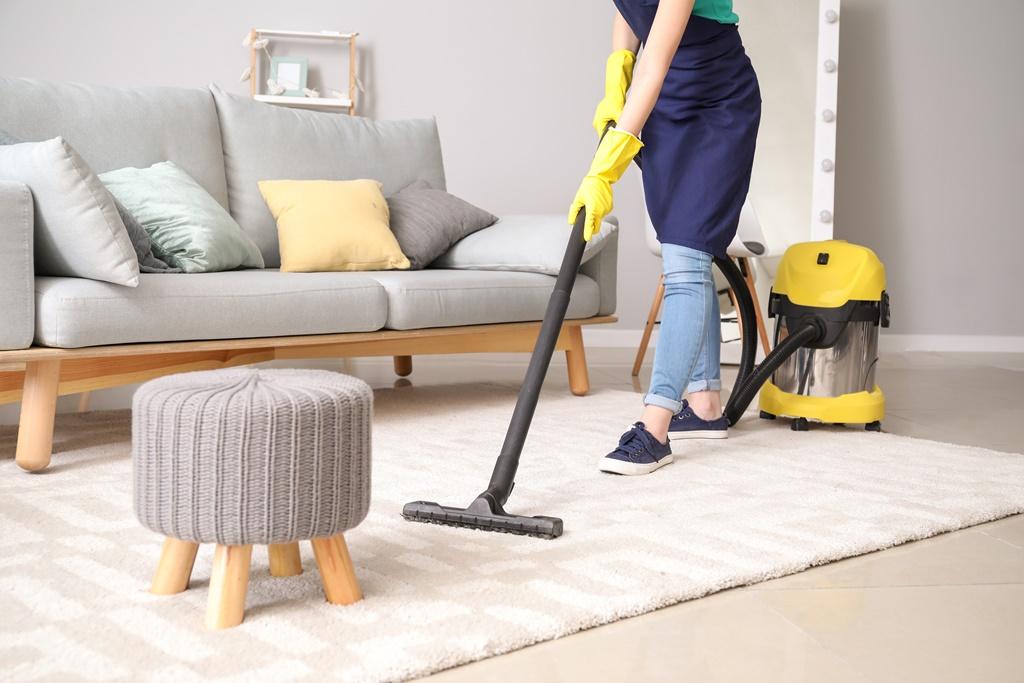 We've all been there: Visitors are due to arrive in 15 minutes; but you got sidetracked, and the house is still in disarray. Here are seven quick home cleaning tips to tidy your house in a jiffy:
All hands on deck! If you're fortunate enough to have relatives or roommates nearby, ask them to help. To declutter and clean, divide rooms into sections. If you don't have any helpers, you'll have to tackle the next steps on your own.
Concentrate on high traffic locations. Because time is limited, concentrate on rooms that your guests will use frequently, such as the living room, kitchen and bathrooms. Hang up the coats, straighten the shoes and stash that stack of mail in the foyer, which is the first thing your guests will notice.
Bring in some fresh air. Once you start cleaning, leave the windows open, to allow in some fresh air. Is it too chilly to open them? Spray an odor neutralizer or light a mildly scented candle.
Remove the clutter from high traffic areas. When you don't really have time to put things away, conduct a thorough sweep with a laundry basket, grabbing all out-of-place objects to rehome later. Place your full basket in a discreet location, such as a cabinet or the laundry room.
To make the area appear spacious and clean, clear tables and countertops. Arrange magazines in a neat pile, organize the remote controls, put away the drying dishes, and take out the trash.
Use a cloth and disinfectant to wipe off surfaces, mirrors and toilets that your guests may come into contact with.
Run a vacuum over the floors and furniture, to pick up pet hair and debris. Vacuum lines on the carpet scream "clean home," so do it at the end of your home cleaning tasks.