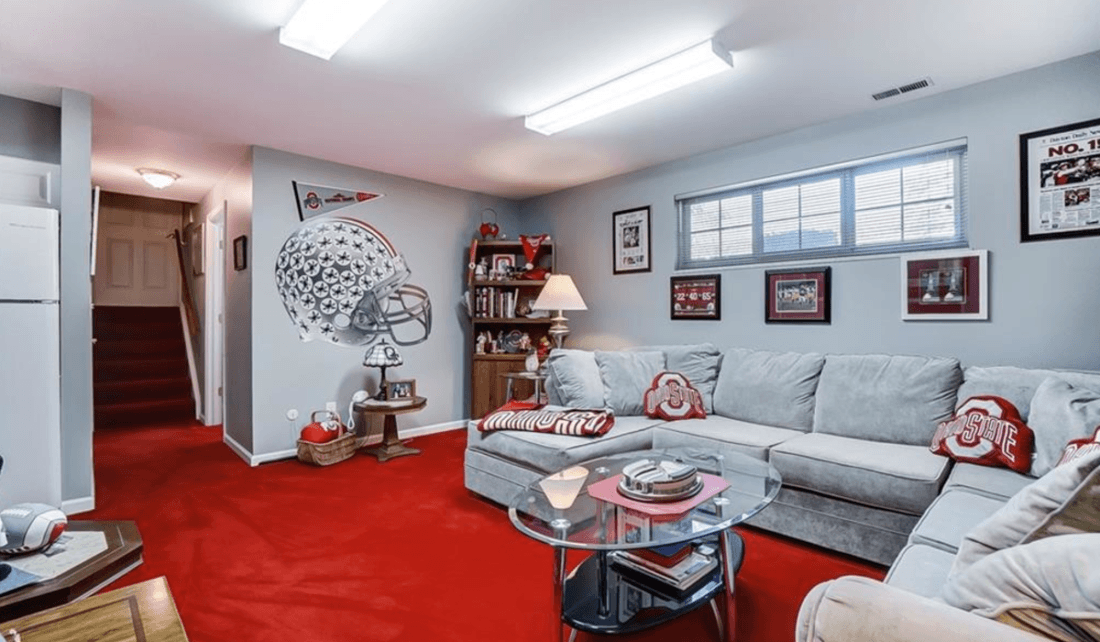 The process of moving is already quite tedious; and on top of it, you have to decorate your new home after unpacking, which doesn't ease the workload. Because of this, many people show reluctance in moving or in wanting to arrange their homes differently. Let's look at some pre-moving home decoration hacks that can make things easier. Some of the stuff that you are planning to carry to the next house is better left behind; it's a waste of effort, time and energy. Some of the furniture and other things won't fit the new house. Bringing them will only clutter up your new home, instead of decorating it.
Cut the clutter
and leave behind unnecessary items. If possible, sell things like old furniture. Purchasing lightweight and easy to break down furniture makes moving, cleaning and modifying it to fit a new home's style much more convenient. If you still love the staging of your previous home, you can set it up like an ideal home, to show it off to its best potential. There are many ways to better the overall environment inside, be it lighting fragrant candles or using beautiful lighting fixtures, curtains or rugs. Before you move into your new home, most of your home decoration must be ready. Upgrades like painting and new flooring are quite messy; getting them done before you move can make other decorative tasks way easier. If you can't finish them before moving in, ensure that these messy upgrade tasks are tackled first. *Please share your
moving
experiences and what you've learned from them.