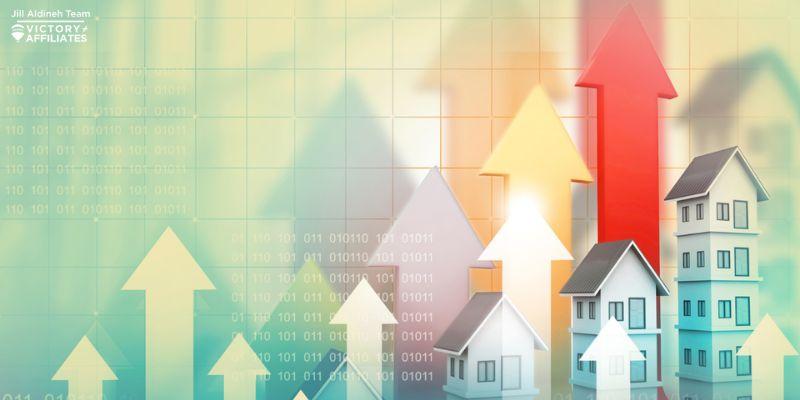 You have likely heard much doom and gloom in the real estate forecast, but I'm not the least bit afraid of this market. Here's why.
The Ugly
Let's address the elephant in the room: skyrocketing interest rates. Everyone is laser-focused on interest rates, which have risen to around 7%, as of the time of this writing (the end of October 2022).
Gary Keller, author and founder of Keller Williams Realty, recently titled one of his blog posts "HOLY SHIFT!" The market landscape is completely different from this past spring. The same house that would have instantly received 10 offers in March can now go weeks without an offer.
The Bad
Interest rates may hurt some home buyers during a small window; but for most buyers, the fear is greater than the reality. I am currently working with a family putting $150,000 down via a "bridge loan," using the equity on their existing house. While it's true that they are paying more for their new $350,000 home, the increase in their monthly mortgage payment is only $100.
The Good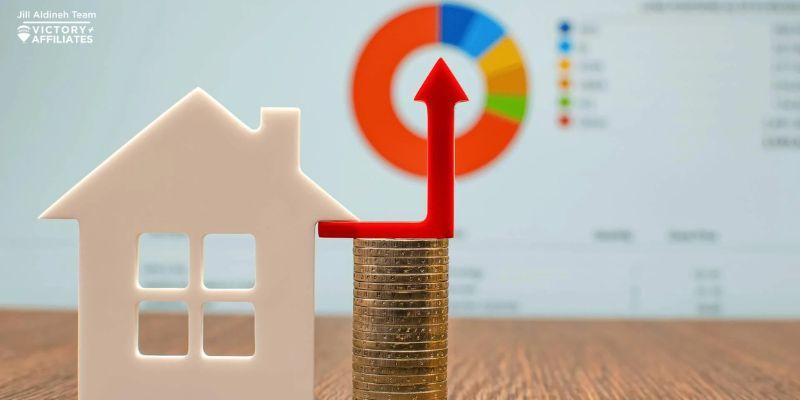 Both buyers and sellers often forget about a wonderful product called the 5/1 ARM (adjustable rate mortgage), which fixes the rate at lower than the norm for the first five years. It is currently in the 4+% range.
Almost 95% of buyers purchase homes based on what their mortgage payments will be, not on what the interest rates are. This is not California or New York, where a tiny starter home lists for $1 million (which would increase monthly payments considerably).
Wright-Patterson Air Force Base—the largest employer in Ohio—employs approximately 30,000 military members, civilian employees and government contractors. Nearly one-third of those working at Wright-Patt will soon receive PCS (Permanent Change of Station) orders. They will move out, but will all be replaced. They keep our economy so strong!
This is not 2009-'11, when Delphi, GM and NCR closed at the same time that the stock market crashed. Lending laws have become more stringent since then, and jobs in the Miami Valley are strong. Much of our workforce centers around hospitals, universities and banks, with more job opportunities coming.
Some of my very best "flips" in history took place during that crash; and believe it or not, I'm still buying successful flips in Oakwood.
Oakwood has about the same number of houses it has had since the 1930s or '40s. Yes, the market is different from it was last spring; but if a home is looking its best and is priced correctly, it will still be in demand. This is a very desirable area, and we have not seen a drop in Oakwood home sales at all.
If you have questions about interest rates, buying/selling in Oakwood or any other real estate matters, feel free to contact us, at 937-689-2858 or jill@teamjill.com. We will be more than happy to help you.