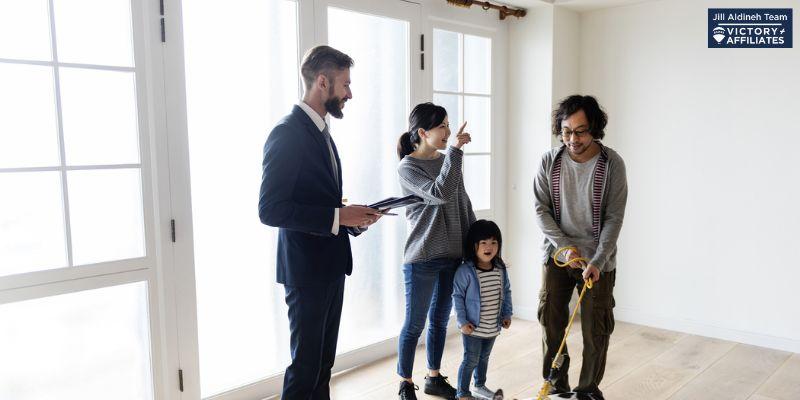 You have likely always heard that
selling a home
comes down to "location, location, location." While that is true to some extent, one could argue that there is no "bad" location in Oakwood. So why does one home sell more quickly than another? It often boils down to whether a buyer feels an emotional connection to a property. Here are some tried and true methods to help potential buyers fall in love with your home.
1. Stage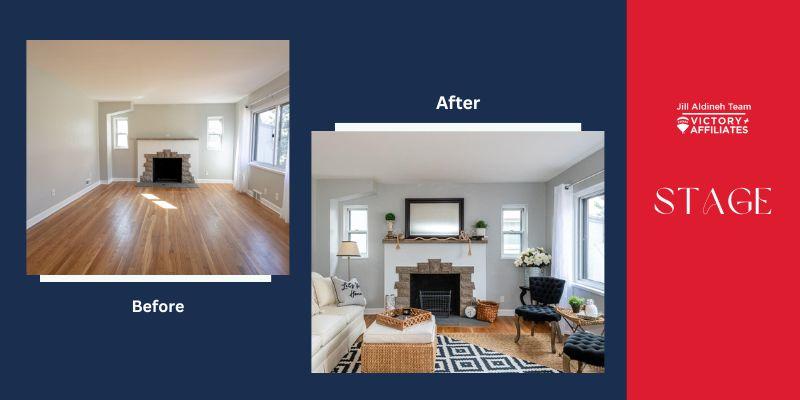 Staging is a professional service, which gives every room a purpose. It is important to emphasize functionality, so potential buyers can envision how they will use each space. Whether your home is completely empty or incorporates a blend of new furniture and your existing pieces, stagers can create an atmosphere that resonates with home buyers. Jill Team's professional decorator is always available for consultations, even before you list your house.
2. Take up carpets/refinish original hardwood floors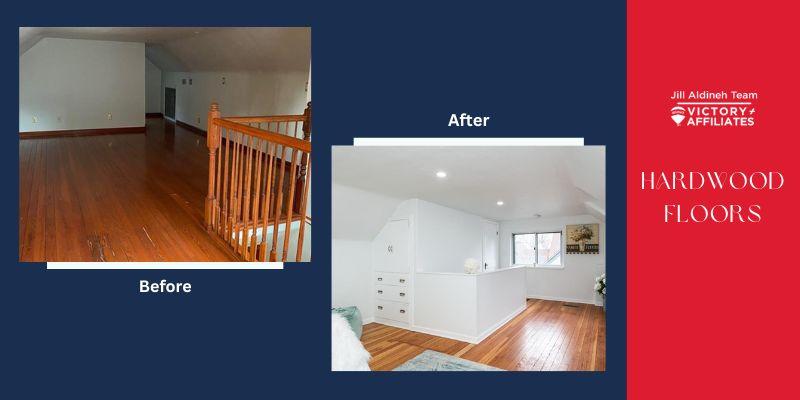 Hardwood floors have a timeless appeal…as long as they are in good shape. One of the best
hardwood floor companies
that I have ever worked with is Fabulous Floors, based in Cincinnati. Owner Dave Caldwell specializes in older homes and does an absolutely gorgeous job. He can be reached at 513-453-4006.
3. Bump up curb appeal
You never get a second chance to make a first impression. Make sure that yard scaping is tidy, and take care of necessary yard cleanup. If people are not drawn in from the outside, they are likely to immediately cross a property off of their list.
4. Have your home professionally cleaned
Even the neatest homeowners can overlook potential problem areas. Hire a
professional cleaning service
, before listing photos are taken and showings are scheduled. Jill Team can assist with referrals, if you do not have your own cleaning service.
5. Declutter
Never let buyers question whether your house has too little storage. If necessary, temporarily stow excess items with friends or in a storage unit.
6. Depersonalize
You want potential buyers to visualize themselves—not you and your four lovely children—occupying your living room. For expert direction on creating a strong emotional connection with potential home buyers, feel free to contact us at 937-689-2858 or jill@teamjill.com. We will be more than happy to help you.