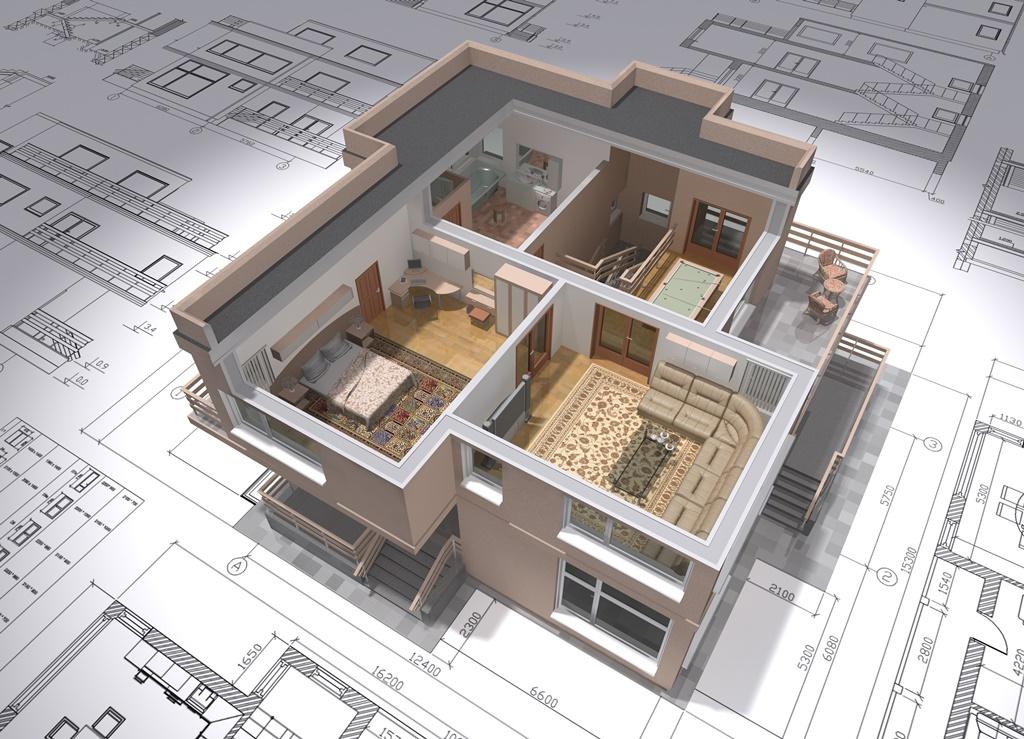 The way homes have been used in recent years has undergone a dramatic change. Designs that were popular before 2020 are losing their appeal. For example, more privacy is favored by homeowners, which is leading to lessening popularity of the open floor plan. Let's list and explain three home design trends that are fading now.
Open floor plans
The open floor plan is one home design that seems to be fading. Since the onset of the pandemic, more people are working from home, increasing the demand for privacy. For that more walls are desired by residents. Compartmentalization or increasing the number of rooms is required to separate work and relaxation spaces within a home. Since people need a home to play multiple roles within its existing space, rooms are being divided, and open layouts are being sacrificed.
Open shelving
Open shelving was once a popular storage option among many homeowners. Nowadays people are reluctant to expose too many of their items; they want things stored in an organized way, rather than out in the open. People are replacing open shelving systems with cabinets or
furniture
with closable doors. The open shelving "home design trend" is definitely fading away.
Universal designs
Regional and place based designs are gaining in popularity. More unique and memorable designs preferred by today's homeowners may cause homes to lose some of the
universality of their design scheme
s. That's why experimenting by mixing and matching colors is in fashion now.