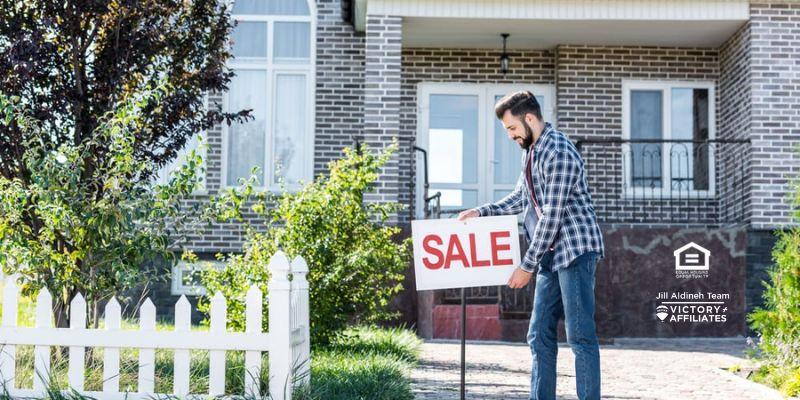 It is not easy selling your house, but it is sometimes necessary. You may want to sell for different reasons, and there is no single wrong or right. Here are some reasons that people choose to sell their houses.
The Top Reasons to Sell Your House
The decision to sell your house depends on you and your lifestyle. Many variables could make you go through with this; however, you must be clear about why you want to sell your house. Below are the top reasons to sell your home:
1. Earning a profit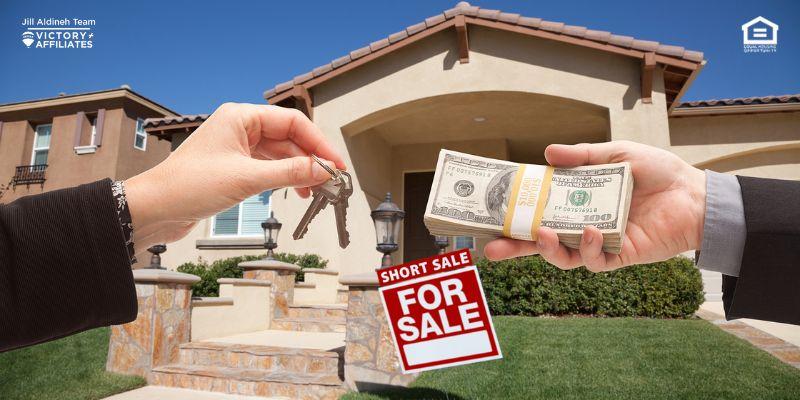 One of the top reasons that you may want to sell your house is to earn a profit. This is sometimes the case, when you find out from your friends and neighbors that the prices of properties in your area are rising. This presents an opportunity for you to sell your property for some profit.
In this case you should research the condition of the housing market. Talk to many people and determine the total cost, before deciding when and at what price to sell. This way you can make a healthy profit, when selling your house.
You can also sell your property to raise money for a new investment property, where you can make more money. You will be able to lower your long-term capital gains tax this way.
2. Relocation
Another reason that you may want to sell your house is because you have to move to another city. You may want to sell your home, if you will be away for a long time. The capital that you get for the sale can be used to acquire another property in your new location.
If timing is crucial, you may need to close the deal quickly or have enough time to change bases. In either case your plan might be altered by your schedule.
3. A change in occupation
When there is a job change, people often undergo lifestyle changes too. Many look for new job opportunities, face job transfers or want a lifestyle change. These may cause you to want to sell your house, before settling in a new city.
In this case hiring a real estate agent will help you navigate the logistics of selling your house. To ensure that everything runs smoothly from the day you list until closing, the agent will coordinate with other agents and people involved in the home buying process.
4. A new financial status
Perhaps you are about to retire, and your current residence is no longer within your budget; or maybe your family has grown, or a family member has chosen to forgo employment to remain at home. On the other hand, perhaps you recently received a sizable promotion or a valuable inheritance, or you were a lucky lottery winner.
Either way, those things can put you in a new financial position. This invariably changes the landscape of the lifestyle you want to live and the type of house you can afford. Meet with a trusted local lender or a financial advisor, when entering another economic bracket.
5. A change in household
People can find themselves pushed into smaller or larger homes. In some cases there is an urgent need to move to a bigger space, especially when a new spouse is moving in or a baby arrives. The need and desire to downsize can arise, due to children moving out of the house, divorce or family deaths.
When these things happen, your home may no longer be financially and emotionally functional. You may need to move and sell the house, to find functionality in another property. When you find yourself in this type of situation, it is essential that you have family, friends and trusted advisors alongside you. They will help you during this time.
6. Impending retirement
There are many benefits to selling your home, if you are close to retirement. Selling your house can provide a considerable amount of money for your retirement account; it can offer much needed support after you stop working.
Selling your house will also make traveling easier, because you will not have to worry about utility bills. Moving into a smaller property can help reduce your physical stress. For instance, a first-floor apartment could do away with the need to climb stairs, or a small condo could remove the need to mow.
7. Desire to move to another neighborhood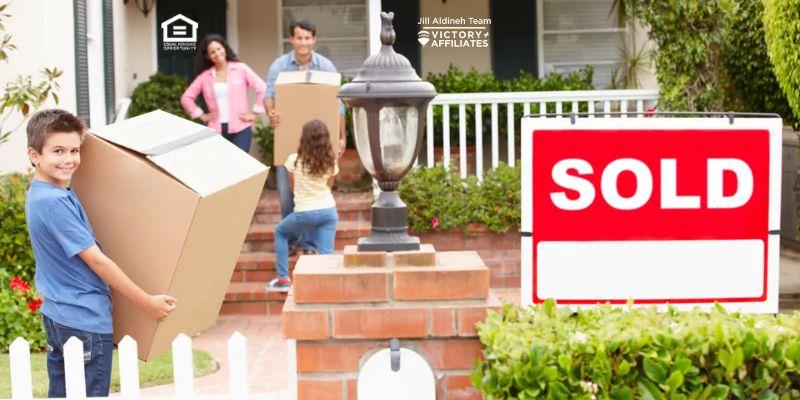 You may wish to sell your house, if you no longer fancy your current neighborhood. Several factors, such as neighborhood crime growth and significant property development, could motivate you to move.
When you sell for any of these reasons, you still get to walk away with a decent amount of money. With the funds that you receive, you can buy a new house, in a place you desire.
Conclusion
Financial or lifestyle changes sometimes make selling your house a necessity. Make sure you weigh all your options, before selling your home. Today's homebuilders offer various trade-in options that let you sell your current home and simultaneously start construction on a new one. Consult professionals to help you with this.