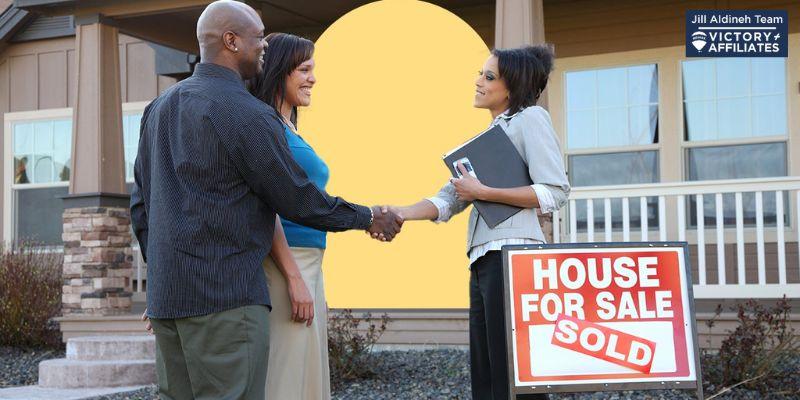 Most people tend to look to cut costs during tough times. This is true for anyone who wants to get a house, while the opposite is the case if you are trying to sell a house. You want a good deal for your property. Using a real estate agent will ensure that you sell your home for the best possible price.
How Real Estate Agents Can Help You Get a Good Deal for House Selling
Similar to hiring a professional to help with home repairs, a real estate agent can give you confidence and peace of mind through the process of selling your house. Below are some ways that real estate agents can be of assistance.
1. Pricing
Your goal as a homeowner is to sell quickly and at the best price possible. Making sure that your house is appropriately priced is an important factor in selling your house on time. You may assume that you know how much your house is worth, but your estimate may not be correct.
A real estate agent uses a more realistic process that involves gathering comparable recent home sales around a location and comparing your home to these, to establish a reasonable asking price for your property. Your real estate agent can assist you in determining a price that is reasonable, based on the local real estate market.
2. Expertise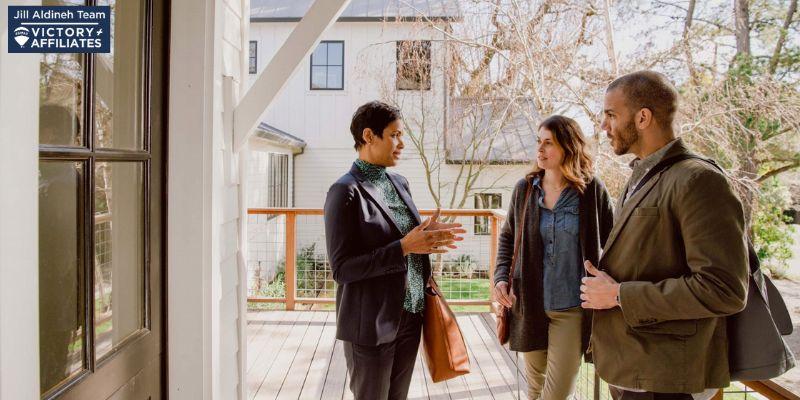 Real estate agents have home selling knowledge and expertise. Whether it is your first time selling a house or you have done it before, working with a real estate agent will give you knowledge that only a professional  can provide.
As a real estate deal is likely to be one of the most significant financial transactions you will ever make, you must tread with caution. It makes sense to have experts handle the whole process, to make sure that everything goes as smoothly as possible.
3. Professional Service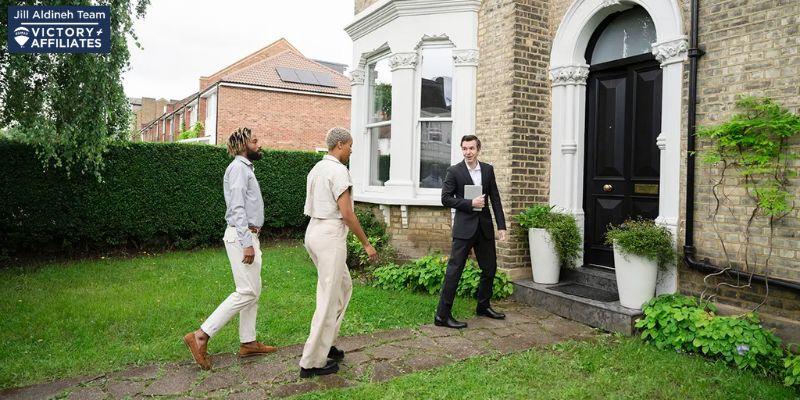 At the closing of the deal, you as a seller are expected to pay the real estate agent a commission. This is among the reasons why people choose to sell their house by themselves, which may not be the right choice.
It's important to keep in mind that many real estate agents provide their sellers with extra benefits at no cost. The advantages of hiring a real estate agent to sell may include hiring a professional photographer to take stunning photos of your home, scheduling a deep-cleaning session, staging guidance and more. Your home may sell more quickly if you add all of these extras to it.
4. Handling of the Negotiation Process
Handling the negotiating process of selling your house with potential buyers is one of the most important aspects of selling. With a good real estate agent, you can be sure that all negotiations will be handled professionally. The agent will also put in hard work to ensure that you get a good deal out of it and do not have to pay any additional sales fees, except the agent's commission.
As a seller, you can feel confident that your agent is looking out for your best interests, since they are used to dealing with negotiations daily.
5. Selling More Quickly
When a house or property is up for sale, the dream of the seller is to sell quickly and at a good price. The decision of whether to start or postpone particular home improvement projects is one that most sellers struggle with. This can be a challenge, when you have to sell your house by yourself. You can avoid this by asking a real estate agent to sell for you.
It would be beneficial to speak with a real estate agent before you commit to a big project that you aren't sure will pay off in the long run. The agent can provide valuable advice that will help you make an intelligent decision, to ensure that your house sells more quickly and at a good price.
6. Offers objective support
The process of selling your home by yourself can be emotional. There is more to your house than just the roof and walls. This is because it is a place you will always treasure for the memories made.
It can be difficult to hear criticism from prospective buyers, whether about the house, an undesirable yard or the asking price; however, your stress and emotions can be managed, if you work with a real estate agent who has an objective mindset.
7. Commitment
Since real estate agents are aware that the commission they get depends on how much is made from the deal, you can expect them to be committed through the selling process. Most people simply don'tt have the time necessary to dedicate to selling a home. It will be difficult to manage the entire selling process if you have a family or job, from marketing your house listing to scheduling showings and managing negotiations.
You can relieve yourself of some of these duties, when you hire a real estate agent. This can enable you to concentrate on other tasks, like maintaining your home's show-ready condition and locating a new residence to move into after your current one sells.
Conclusion
There are several benefits to working with a real estate agent when you are selling your house. This advantage cycles around negotiating strategy, market knowledge and pricing, to ensure that you get a good price. As a result, it is better that you have a real estate agent sell your house, rather than trying to sell it by yourself.