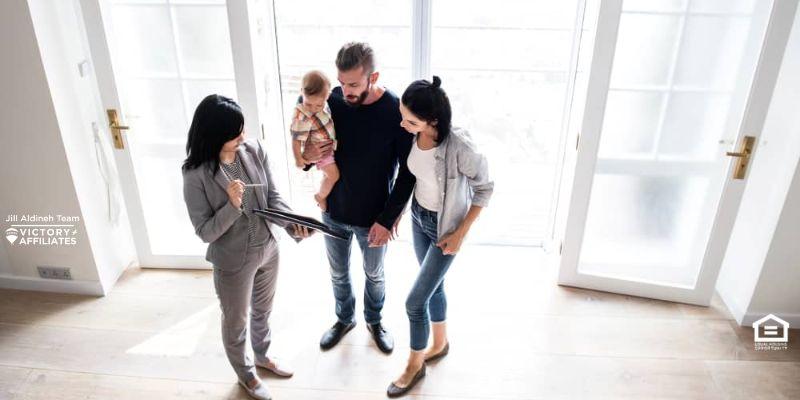 If you have been following the real estate market, you have surely heard of the terms "buyer's market" and "seller's market." These terms are familiar, but there are differences between them that are important to know. Here is comprehensive information on these two market types and advice on making the most of each.
What Is a Buyer's Market?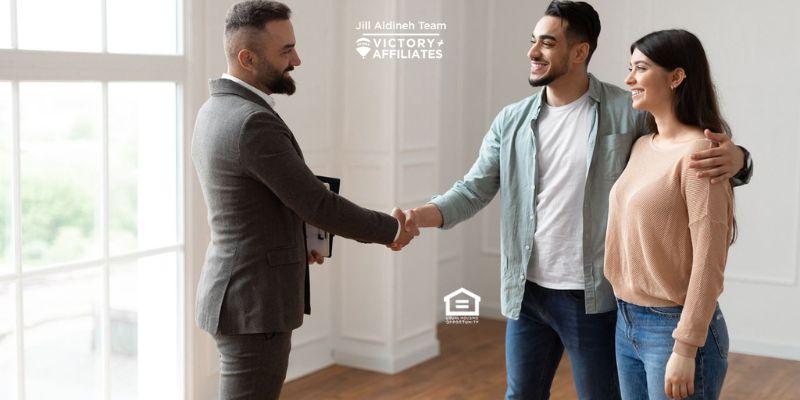 The buyer's market can be an excellent time for homebuyers. In the buyer's market, the number of available homes exceeds the number of interested buyers. Some factors causing this type of market include:
A sizable employer departing the region
Overbuilding in the area
A decline in the economy
Significant rise in crime
As a buyer in this market, competition from other buyers will be limited; you also get the best option for homes and better leverage, when asking sellers for concessions. Buyers are in a great position to scrutinize different properties, and another buyer is less likely to buy the property before you get the chance.
What Is a Seller's Market?
There are fewer homes for sale in a seller's market than in a buyer's market. There will be competition among buyers and even bidding wars, making the seller's market a great time to list a house for sale. This type of market happens for reasons that may include:
A large number of prospective home buyers, especially millennials, entering the housing market
Inventory shortages
The area's economic boom
Homeowners in seller's markets will observe that houses sell quickly, usually for the asking price—and in certain instances for more. Many homes are sold "as is," with buyers asking no unusual requests of the sellers, because they are willing to accept some imperfections.
How to Differentiate Between a Buyer's Market and a Seller's Market
When you plan to sell or buy a property, it is in your best interest to determine if the area you are in is a buyer's or seller's market. Here are a few indicators to let you know the type of market you are in:
Recent sales statistics: Examining the price of recently sold homes similar to yours can be used to quickly assess the local housing market. A seller's market is evident, if homes sell for more than the asking price. You are in a buyer's market, if homes sell for less than their listing price.
Time spent on the market: You are likely in a buyer's market, if houses on the market linger for an extended time. Properties that sell quickly indicate a seller's market.
Examine the real estate inventory: Check your area for the number of houses for sale. Subtract that amount from the total number of homes that were sold in the past month. If the result is higher than seven, the market favors buyers. If the number is five or lower, you are in a seller's market.
Check market trends: You can get regular market data trends from analysts. The home prices will tell if you are in a buyer's or seller's market. The cost of homes climbs steadily, if the market is a seller's market, whereas if the price falls, it is a buyer's market.
Tips for Selling Property in A Buyer's Market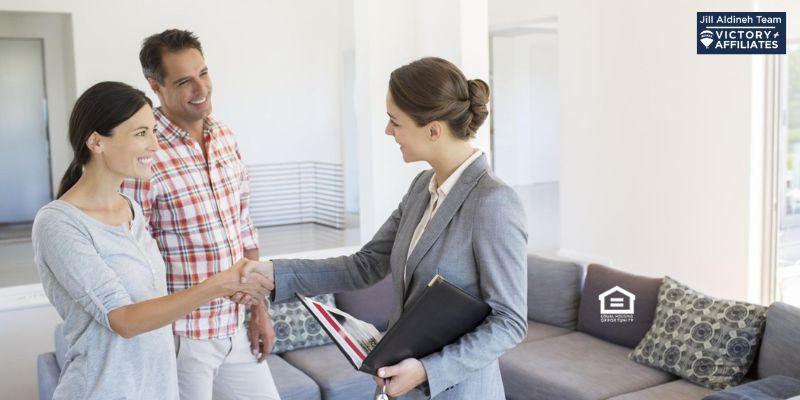 You can still get a fair deal with your buyer, if you must sell in a buyer's market, even though you may be at a disadvantage.
Create a competitive advantage. You do not need to spend a lot of money remodeling, but you should ensure that your house is spotless and has new paint. Complete any unfinished projects you may have. To showcase your home at its best, hire a professional designer.
Accentuate the outdoors. Show off your property's features to potential buyers, whether you have a sizable yard with a pool or a lovely garden in an outdoor space. Mow, trim and clean every space. Adding inexpensive, simple touches, such as solar garden lights, can help.
Arrange a pre-inspection. A great way of showing your house to potential buyers is by hiring an inspector to help highlight issues to fix. Any potential problem should be immediately fixed, so the appraisal process will be faster.
Tips for Buying a Property in a Seller's Market
The competition may be high, when you are a buyer in a seller's market. Try your best to remain composed under pressure, even though it is easy to feel anxious.
Know what you want. Don't waste time wandering through homes not to your taste. Looking at two-bedroom homes is unnecessary, if you need a four-bedroom house. List your non-negotiables and go over them as often as necessary. If you know what you want, taking action will be more straightforward.
Prepare for a bidding war. The excitement of a bidding war can carry you away. Be sure to have a limit, before going into one. Set your maximum amount firmly in advance, to avoid being tempted by bidding more than you can afford.
Keep your offer simple. The seller's market is not the time to add multiple contingencies or try creative methods. Keeping your offer standard will make it easy to understand.
Get preapproval on your loan. With a preapproved loan, you are more attractive to the seller than those who view the property without preapproval.
Conclusion
When making real estate moves, you want to be on the positive side of either the buyer's or the seller's market. Since market conditions and life demands sometimes coincide, working with an experienced real estate agent will go a long way in securing your success.